Apple is rolling out its biggest ever new features in its latest iPhone update known as the Apple iOS 16 update. These new iOS 16 updates will enhance the iPhone with all-new personalization features, more seamless ways to share and communicate, and deeper intelligence.
iOS 16 new features release date and time in India
Apple iOS 16 will be available in India from 10:30 PM on 12 September 2022.
iOS 16 Supported devices list
iOS 16 is compatible with the following devices:-
| | |
| --- | --- |
| iPhone 14 |  iPhone 12 Pro Max |
| iPhone 14 Plus | iPhone 11 |
| iPhone 14 Pro | iPhone 11 Pro |
| iPhone 14 Pro Max | iPhone 11 Pro Max |
| iPhone 13 | iPhone XS |
| iPhone 13 mini | iPhone XS Max |
| iPhone 13 Pro | iPhone XR |
| iPhone 13 Pro Max | iPhone X |
| iPhone 12 | iPhone 8 |
| iPhone 12 mini | iPhone 8 Plus |
| iPhone 12 Pro | iPhone SE (2nd generation or later) |
iOS 16 Supported devices list
How to update your iPhone to iOS 16?
First Create a backup of your device to iCloud or on your computer so you have a copy of your important information in case of any mishap.
Install iOS 16 on your iPhone
Make sure your device is plugged into the power and connected to the Internet with Wi-Fi.
Now follow the steps given below:-
Go to Settings > General > Software Update.
You may see the latest iOS 16 update software update options available. To update to iOS 16, choose that option.
List of New features available with iOS 16 Update for iPhone
Lock Screen – Make your iPhone Lock Screen personalize. Showcase favorite photos, customize font styles, and display a set of widgets, create multiple lock screens.
Focus – Setup Focus, and it lets you select the apps and people you want to receive notifications from by either allowing them or silencing them. Create multiple widgets to focus differently on your Personal things and your Work showing upcoming meetings and to-do lists.
iCloud Shared Photo Library* – Set up or join a Shared Photo Library, from here you can choose to contribute past photos based on a start date or the people in the photos. You can share photos instantly right from your Camera, also you can choose to share automatically when other shared library members are nearby you, in addition to that you will also get smart suggestions for adding photos to the shared library in For You.
Messages – You can now edit a just-sent message, or unsend a recently sent message altogether. Also, you can mark a message as unread if you can't respond to it on time.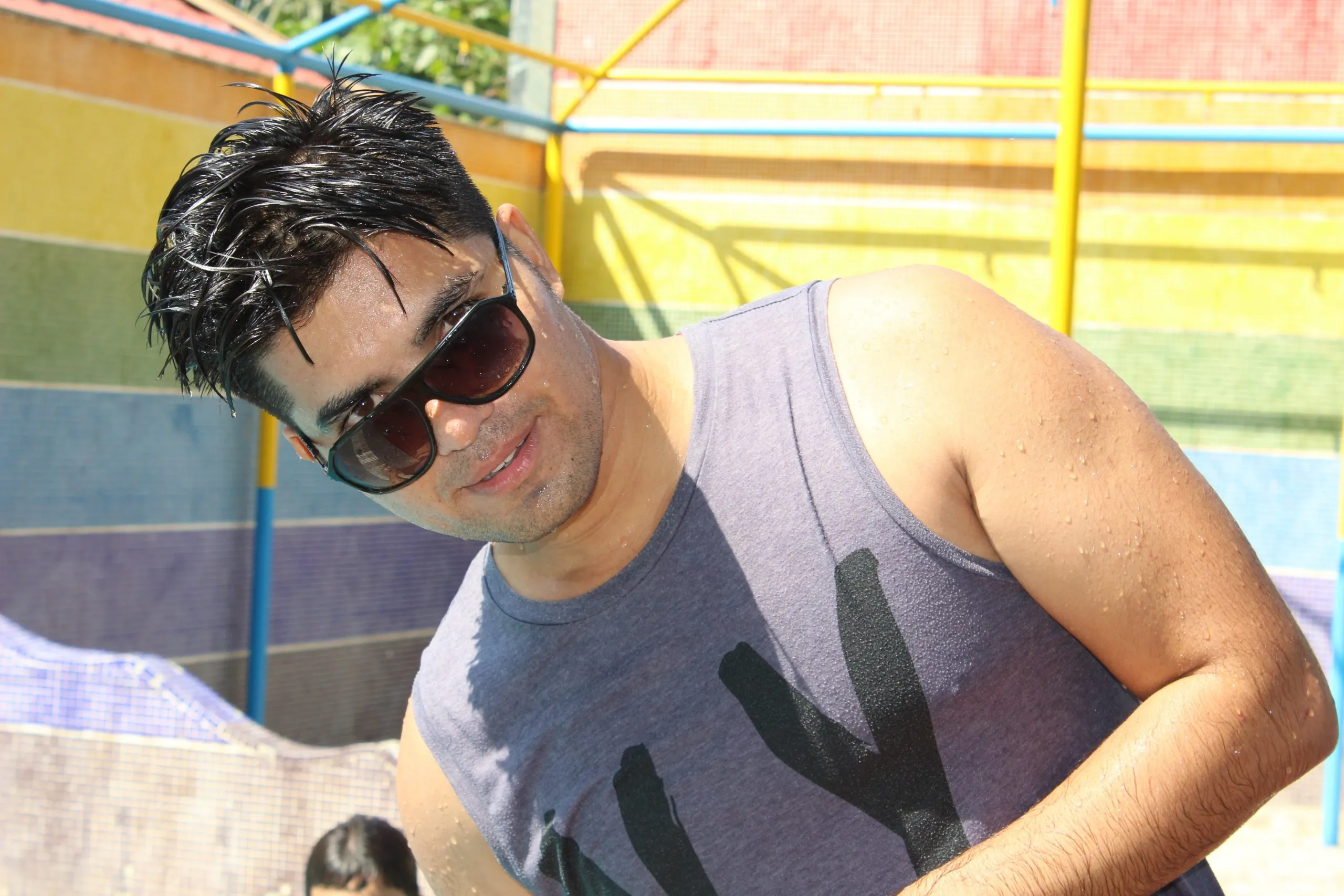 Hi, guys, this is Adhyans Jadli from Dehradun, Uttarakhand, India. I am the admin of this site. In this site, I am going to publish useful information regarding all the academic and competitive examinations.
Read more about iOS on Apple.com
Also Read:- How to change Google Pay language to Hinglish