In this article, we will introduce you to the Bada Business Junior App an online learning platform for students launched by Dr. Vivek Bindra. This new e-learning platform claims to be with students "Exams Ke Sath Bhi…Exams ke badd bhi".
There is a lot of excitement among the parents for the BB Junior App as it is headed by Dr. Vivek Bindra, who is a well-known name in the Ed-Tech Platform in South East Asia.
Dr. Vivek Bindra is the Founder and CEO Of Bada Business Pvt. Ltd.
He is the only Business Mentor in the World who has received 8 Guinness World Records. His Entrepreneurial YouTube Channel has a Viewership of 1.2 billion+.
So let's get started…
What is Bada Business Junior App?
Bada Business Junior App or BB Junior is an online learning platform for students. It offers classes in Nursery, LKG, UKG, and classes 1 to 12. BB Junior covers a curriculum of 15 State Boards and their content in the app, these are as follows:-
CBSE
ICSE
Uttar Pradesh
Punjab
Rajasthan
Uttarakhand
Andhra Pradesh
Karnataka
Kerala
Maharashtra
Gujarat
Tamil Nadu
Telangana
Nepal
BB Junior contains video lectures along with 3D animation videos and teacher-driven modules. Bada Bussiness Junior has also brought all the known publishers from the education field like S. Chand, Arihant, Evergreen, Mahavir, Prabhat, and so on.
Bada Bussiness Junior is the only CBSE-certified Ed-Tech company. It can run on multiple devices like Andriod, Windows mobile, laptop, and desktop.
You can watch video lessons on the BB Junior app in offline mode. The platform is ad-free and all the subjects from the different boards are structured as per the curriculum of the respective boards.
Upon completion of the video lessons, the child will get a quiz on the video followed by a question bank of 1 Lakh plus question immediately to solve.
In addition to that, he will also get CBSE pattern MCQ and keynotes on the topic.
What are the Features of the BB Junior App?
Fun Quizzes
Match the column
Practice Session Quizzes with the time limit
Drag and drop games
10,000+ interactive games
3D/ 4D Audio Visual Experience to introduce things like animals
3000 Books from different boards and publishers
Ask the doubt feature to ask questions
performance tracking of the child through the app
Live monitoring of child content consumption
Bluetick feature for Discipline and Monitoring
Weak areas report of child
History timeline with 3D/ 4D Audio Visual experience Walkthrough
Sample Papers and Worksheets for Practice after every session
Compatible content for students with ADHD & Dyslexia
Storytelling method for teaching students
Practice session for Olympiad
Handwriting improvement through digitally
REMA – Rhymes, English, EVS, Mathematics, Arts and Crafts which contains 10000+ learning games for toddlers
Flashcards, Coloring Printable sheets, Cursive writing sheets, Rhymes in the loop of 26 seconds
Digital Lab to conduct a lab test
IIT foundation Question
Doubt Clearing Session every Monday
What are the Benefits of BB Junior?
Entrepreneurship mindset development
Special learning Zone for Dyslexia
Mind Power & Enhancement
Topper's Answer Sheets
Assessment of Progress made by the child
Learn in both languages Hindi & English
What is the fees for registration in BB Junior?
BB Junior in its launch offer is providing access to its all courses at Rs. 7999/- + GST.
How can I purchase the Bada Business Junior courses?
You can book a free demo by registering on the BB junior site. You need to share your details by filling up the form, A representative will reach out to you within 1 hour.
Link to Schedule a Demo – BB Junior Website
FAQ Bada Business Junior
Q1. What is Bada Business Junior?
Bada Business Junior or BB Junior is an Ed-Tech platform recently launched by Dr. Vivek Bindra. This platform consists of a curriculum of 15 State boards and content for classes as per curriculum from Nursery, LKG, UKG, and Class 1 to Class 12.
Q2. What is the Fees for BB Junior Course?
All courses of BB Junior is being provided at a discounted price of Rs. 7999/- + GST as inaugral offer.
Q3. How can I purchase the BB Junior Course?
You can purchase the BB Junior course from their official website by simply registering there.
Q4. How to download BB Junior Demo App?
BB Junior Demo App is available in the Google Play store for download.
Download BB Junior App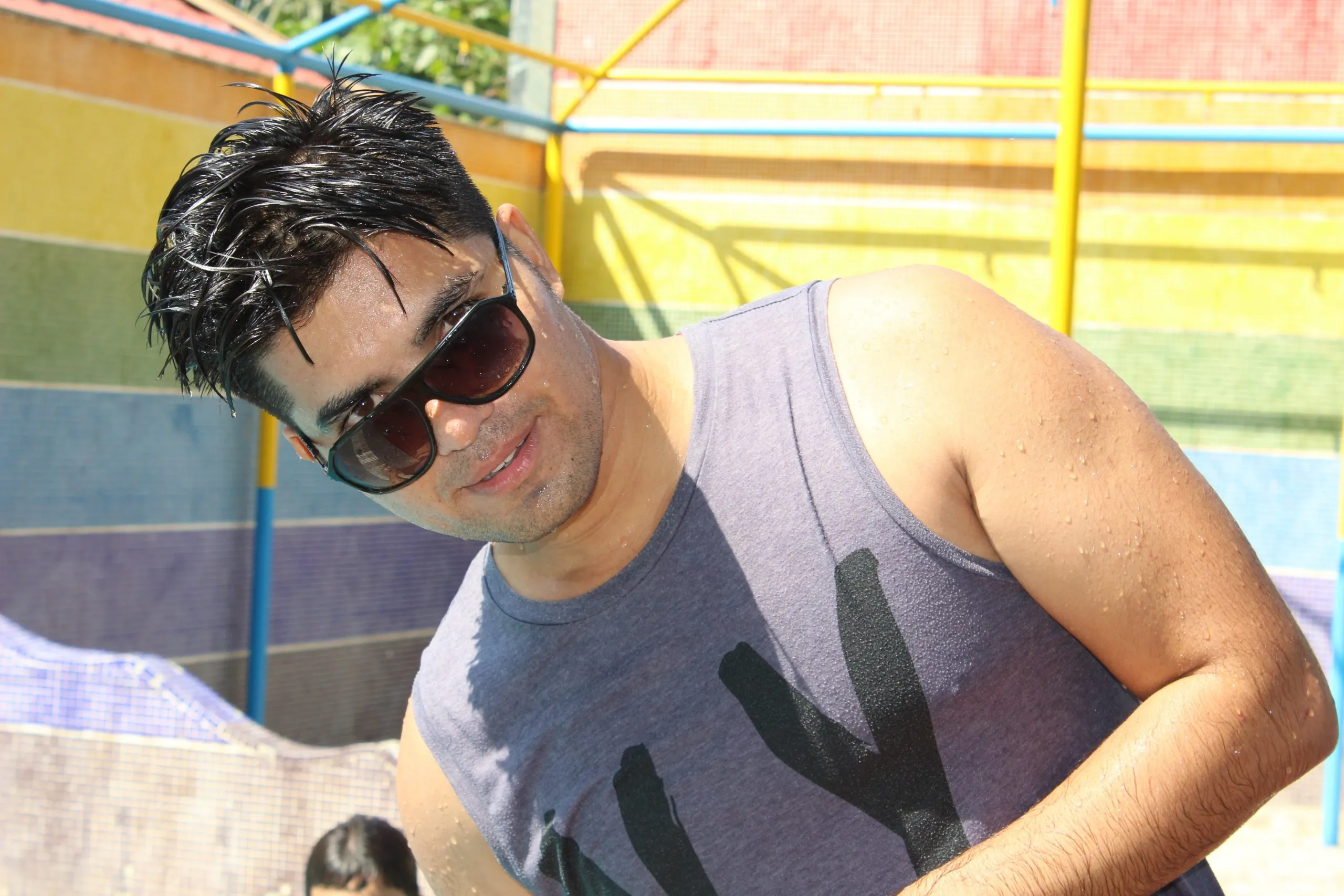 Hi, guys, this is Adhyans Jadli from Dehradun, Uttarakhand, India. I am the admin of this site. In this site, I am going to publish useful information regarding all the academic and competitive examinations.