BENEFITS OF OWNING A HOME WEATHER STATION
In this article, we will let you know about the benefits of owning a home weather station, also explore what is a home weather station, why you need it, features of a home weather station.
With the recent innovation and growth in home technology, home weather stations have become a normal purchase for your smart home.
There are several reasons why users opt for home weather stations.
Even though many users incorporate this new technology into their smart homes, many are still not aware of the features concerning this device.
Here, we got you covered with all the necessary information regarding home weather stations and the benefits of owning one.
What is a Home weather station, and why do you need one?
A home weather station is a small device equipped with a number of sensors and other tools that help to discern the weather condition around you.
Years back, this was a device that meteorological departments mainly used to gather weather reports.
However, with the growing technology, the mini version of weather stations has made its way into homes, but the functionality remains almost the same.
This device provides necessary basic information on the weather conditions around the house or in nearby areas.
In this article, we have listed you with the best features of trending home weather stations 2021.
Features of a home weather station
By Now that you have got a brief idea about home weather stations, let's get to know about their key features and their uses. 
1. Real-Time data 
This is one of the biggest and convincing features that make users opt for home weather stations.
In the past, weather predictions were reliant on the news or weather reports gathered from the meteorological departments.
But now, users don't have to depend on these external sources but just rely on home weather stations to get faster and accurate information on the weather they are around in.
2. Share data with others
Home weather stations are compatible on multiple devices at once and can be used by multiple family members.
It's easy to share information with others so that people living in areas prone to bad weather conditions can stay alert.
3. Real-Time Alerts 
Weather conditions are unpredictable and may turn out to be disastrous, especially in areas prone to storms and hurricanes.
Having a home weather station will solve this problem by giving you real-time alerts to help people stay informed about the weather.
4. Accurate readings
Often, the meteorological department may be located far away from the place your staying.
In that case, the readings are not always accurate because the weather conditions differ from place to place.
By having a home weather station, you can get accurate and specific readings concerning the weather conditions prevailing in your location.
5. Wireless interaction
This is a great feature because it can be integrated with other automation gadgets, thus improving its functionality.
6. Ease of use
Home weather stations are designed in such a way that the operation is made simple and easy.
The user doesn't have to go through large manuals to operate the device but rather follows the basic steps mentioned making the operation simple.
7. Long-Term analysis of data
One of the key features of a home weather station is that it allows the user to get real-time information about the weather and view the history of information.
The device will provide the data history in the form of a graph, making it easier for the user to study and analyse the trends in the pattern more effectively.
8. Accurate forecasting
Sometimes you will need the weather forecast for planning things. Using a home weather station, the user can predict the weather for the upcoming days.
9. Creates a smarter home
Smart homes are on-trend in today's world. If you want to be efficient and future-ready, incorporating a home weather station would be a great idea.
10. Helps in home maintenance
Changes in weather like rain, heat, snow, storm etc., may cause considerable damage to both the exterior and interior areas of your house.
Using a home weather station, you predict the weather pattern and take the required measures to protect your home from any weather damage.
Conclusion
Home weather stations are accurate, durable, and can keep you safe throughout all weather conditions.
It would be a great investment for your smart home. I hope you find this article useful and interesting.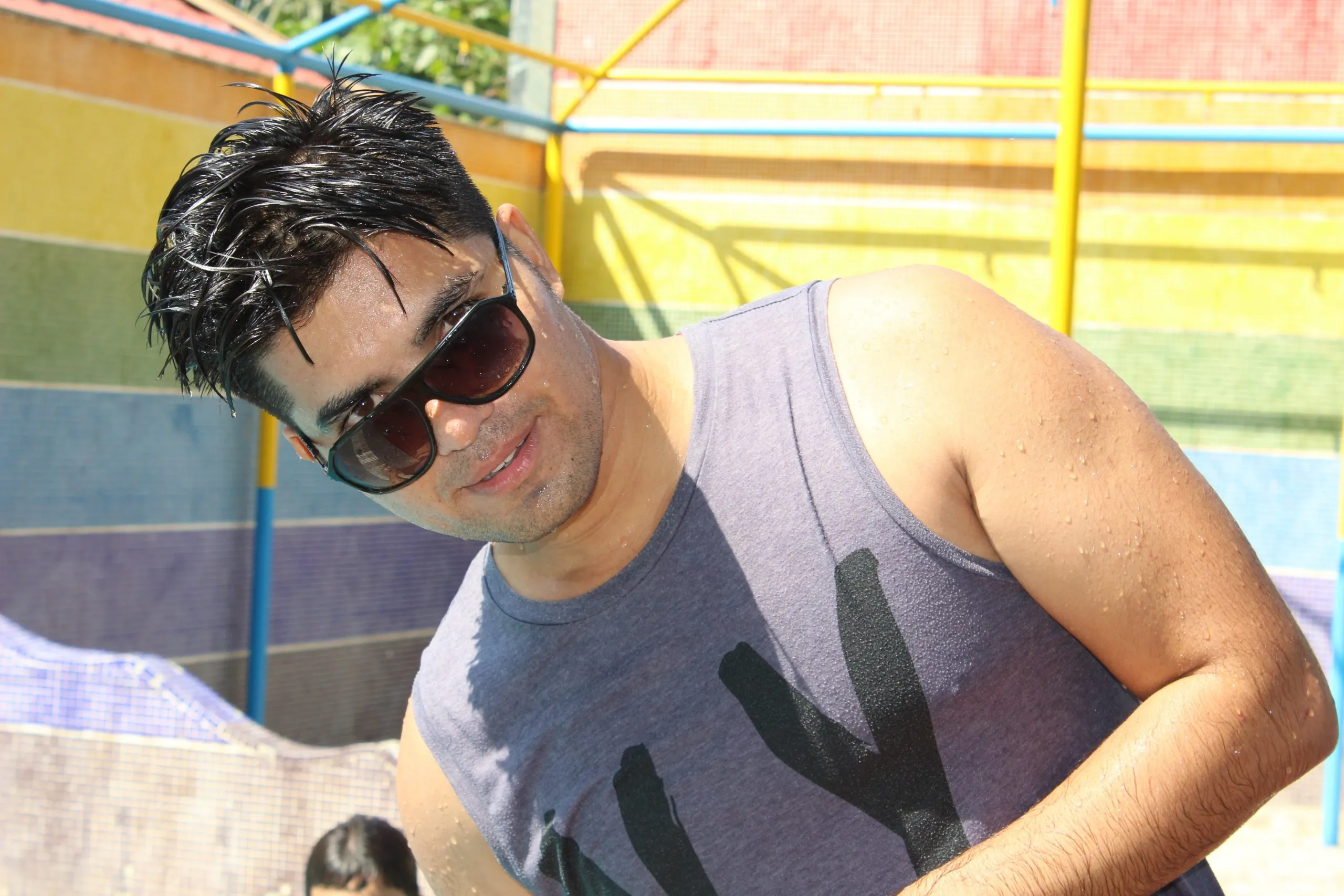 Hi, guys, this is Adhyans Jadli from Dehradun, Uttarakhand, India. I am the admin of this site. In this site, I am going to publish useful information regarding all the academic and competitive examinations.
Also Read:- IoT (Internet of Things): Examples, Advantages, Importance, and Application