In this article, we will list down the Best UPI Earning Apps in India 2022. Alongside this, we will also let you know which apps offer the best Cashback and Refer & Earn.
But before going to the main topic, let us first explore the term UPI (Unified Payments Interface), what is UPI and how it works.
What is UPI (Unified Payments Interface)?
UPI stands for Unified Payments Interface. It is a system in which many banks participate in a single mobile application.
Unified Payments Interface allows multiple bank accounts into its mobile application which provides services like seamless fund transfer, merchant payments, and several other banking features to its users.
It also allows "Peer to Peer" payments request that can be scheduled and paid as per convenience and requirements.
Features of UPI
You can transfer money instantly 24*7 for 365 days.
With a single mobile application, you can access different bank accounts.
It provides safe and secure transactions by creating and using a virtual address for payments.
QR code to facilitate receiving and paying payments.
A best single application to do multiple day-to-day payments like merchant payments online and offline, COD payments, Utility bill payments, fund transfers, etc.
Google pay, formerly known as Tez is a UPI-based online payment system and digital wallet by Google. It enables its users to make digital payments with the help of their mobile phones, smartwatches, and tablets.
It makes it easier for people to send money home, recharge their mobile, shop online, pay their bills, and also pay any neighborhood shopkeeper within a minute.
Sending and receiving money from your bank account is absolutely free on the Google Pay app. You can also send money to anyone who is not using Google Pay by simply filling out some required bank details of the recipient.
You can also earn scratch cards and other rewards as you keep using Google pay.
The Google Pay app is safe to use. It gives features like screen lock and fingerprint scan to safeguard your bank account from hackers.
This app is available for all devices iOS and Android users. It has 50 crore+ downloads and 81.5 Lakh reviews on Google Play Store.
Features of the Google Pay App
Pay friends & business from your mobile phone.
Earn Rewards, Cashback, and save money on everyday payments
Send and Receive money safely
Split the bills and share expenses
Manage your money and spending
Keep your payment details private
Search for any transaction from the history
Track and Manage your monthly expense
Download the Google Pay App from the link given below.
and use the coupon code PD5re before your first transaction.
Send your first payment and get Rs. 21 cashback, and now share the app with friends to get Rs. 201 referral money.
PhonePe App is a simple, fast, and secure app that allows doing UPI payments, Investments, Insurance, recharges, and utility bill payments by using BHIM UPI, your credit card, debit card, or wallet.
It has 84.6 lakh reviews on Google Play Store and more than 10 crores + of active downloads. It is also available for all devices. The app is rated 4.5 out of 5 in the Play Store.
With this app, you can safely transfer funds within 5 seconds from one account to another. It is trusted by more than 37+ crores of Indians.
Features of the PhonePe App
Recharge and Pay your bills instantly
Buy 24k Gold with a doorstep delivery facility.
Invest through the app in various schemes for the financial security of the family.
You can do QR payments at more than 30 million stores across India.
Multiple layers of security of your accounts by fingerprint ID, PhonePe password, and UPI Pin.
Get exciting rewards, cashback, and offers.
Now PhonePe also offers Gold SIP so that you can accumulate Gold at regular intervals. Alongside this, you can also invest in mutual funds and buy insurance policies on PhonePe.
Apart from that PhonePe switch allows you to access all your favorite apps to book flights, order food, buy groceries, and much more without downloading them.
PhonePe also offers a variety of insurance choices to protect your life, car, and two-wheeler, which you can buy instantly and easily within a few clicks.
Download the PhonePe Pay App from the link given below, and make your first transaction as low as Rs. 1. Now start sharing the app and earn money.
Paytm is an India-based company owned by Vijay Shekhar Sharma, and its parent organization is One97 Communications. It was founded in the year 2010, and its headquarter is in Noida. Paytm app mainly serves in India & Japan.
Paytm App is the #1 digital payments & financial services app in India. The best part of the Paytm app is that you don't require a wallet KYC to pay using UPI on Paytm.
Features of the Paytm App
You can recharge and pay your bills online
Book Flights & Movie tickets
Invest in stocks and mutual funds
Rent Payments via credit card, Paytm Wallet, Debit Cards
There are a lot of other services offered by Paytm but the main attraction is Paytm Postpaid. Let us explore this a little bit more…
Paytm Postpaid – means Paytm Now, Pay later. It is a credit facility provided by the app to its user. You can get up to Rs. 60,000 instant credit in your Paytm wallet. A user has the option to Pay Later its bill in full or EMI as per their convenience.
Paytm gives credit at 0% interest for up to 30 days. There is no activation fee for Pay Later facility.
You can apply digitally for this facility from the app. Paytm postpaid is available in more than 1 CR+ shop, app, and website all over India.
Apart from this, Paytm offers unlimited cashback and great rewards, if you buy through Paytm HDFC Bank Select Credit Card and Paytm SBI Card Select.
Paytm Payment Bank– offers secure and fast banking services at your fingertips. With Paytm Payment Bank you can open your account instantly at Zero balance. Also, you can get a virtual credit card within a few clicks and all these processes are fully digital.
Paytm Money – offers you a platform to create wealth and fulfill your dreams by investing in stocks, applying for IPO, investing in ETFs, buy gold & mutual funds. Investment through Paytm Money is at a very low cost, transparent, and commission-free.
Paytm Insurance – provides a hassle-free, simple, and easy-to-understand platform to get your bike insurance, car insurance, term life insurance, and much more in a few clicks.
Personal Loan – Paytm offers a personal loan to users in 2 minutes. The process of getting a loan via Paytm is 100% transparent, digital, and paperless.
Paytm Travel – offers quick ticket bookings and exciting cashback and rewards. You can get up to 14% cashback in your Paytm wallet by applying a promo code, that you can transfer to your bank account later.
Refer and Earn – download the Paytm App from the link given below and make your first UPI payment to get guaranteed cashback. Also, refer to your friend and family to earn up to Rs. 10,000.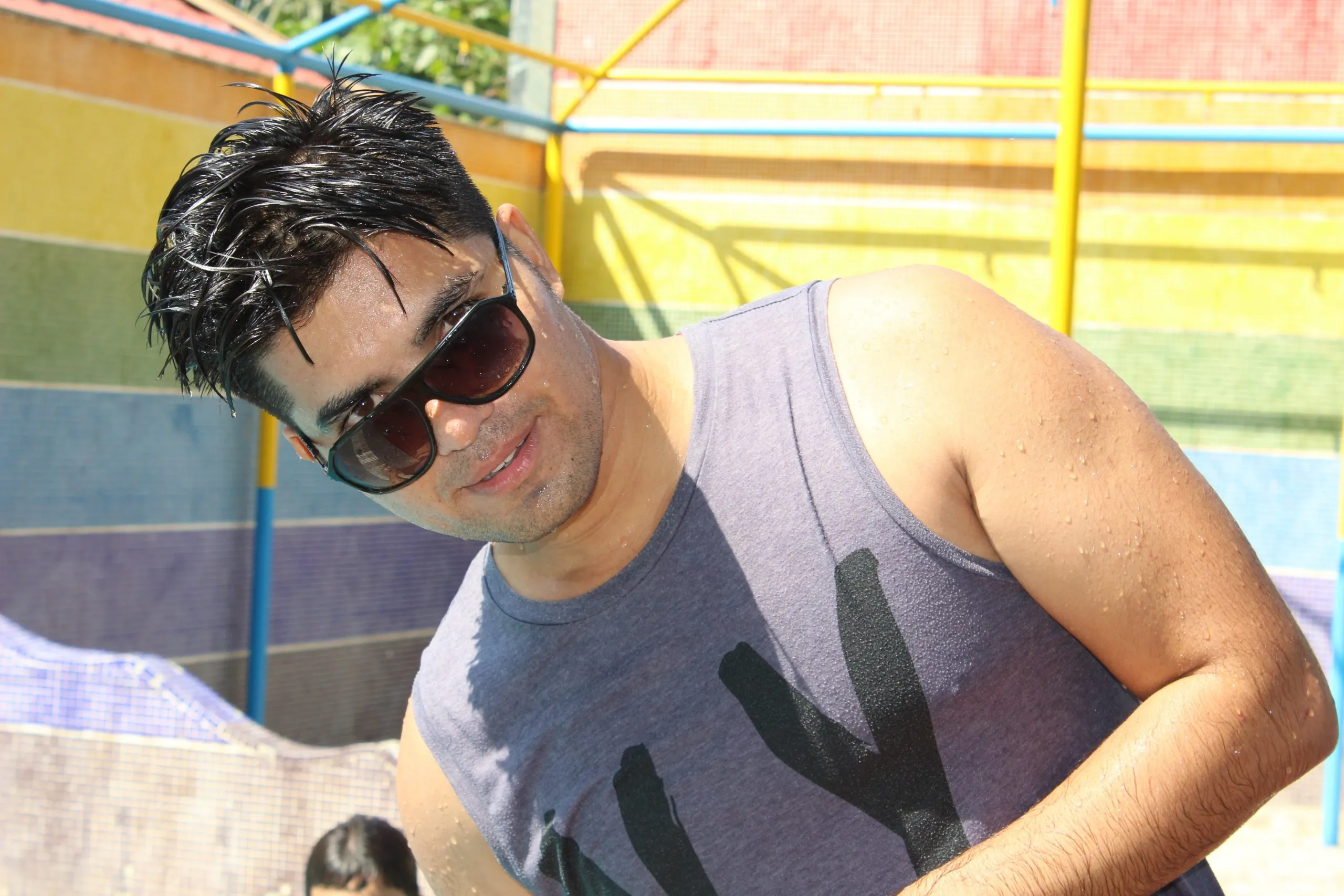 Hi, guys, this is Adhyans Jadli from Dehradun, Uttarakhand, India. I am the admin of this site. In this site, I am going to publish useful information regarding all the academic and competitive examinations.
Also Read:- New ways to make money on YouTube