Hey there! So, in the grand finale of Bigg Boss OTT Season 2, which happened last night, host Salman Khan revealed the winner.
Elvish Yadav was the one who clinched the victory and walked away with the Bigg Boss OTT Season 2 trophy and some cash.
The second place, or the runner-up, was Abhishek Malhan aka Fukra Insaan.
Apart from them, there were also three other finalists: Manisha Rani, Bebika Dhurve, and Pooja Bhatt. They all made it to the final stages of the show.
Originally, Bigg Boss OTT Season 2 was planned to run for six weeks, but it ended up going longer due to positive audience response and higher viewer numbers.
The final showdown of Bigg Boss OTT Season 2 was broadcasted on JioCinema starting at 9 pm on Monday. It's not something you see often – usually, these reality show finales happen on weekends.
And guess what? Some cool folks joined the show along with the top five finalists we already mentioned. Akanksha Puri, Cyrus Broacha, Jad Hadid, Aaliya Siddiqui, Avinash Sachdev, Aashika Bhatia, Puneet Superstar, Falaq Naaz, Palak Purswani, and Jiya Shankar were all part of the excitement.
Also Read:- How to login Chat GPT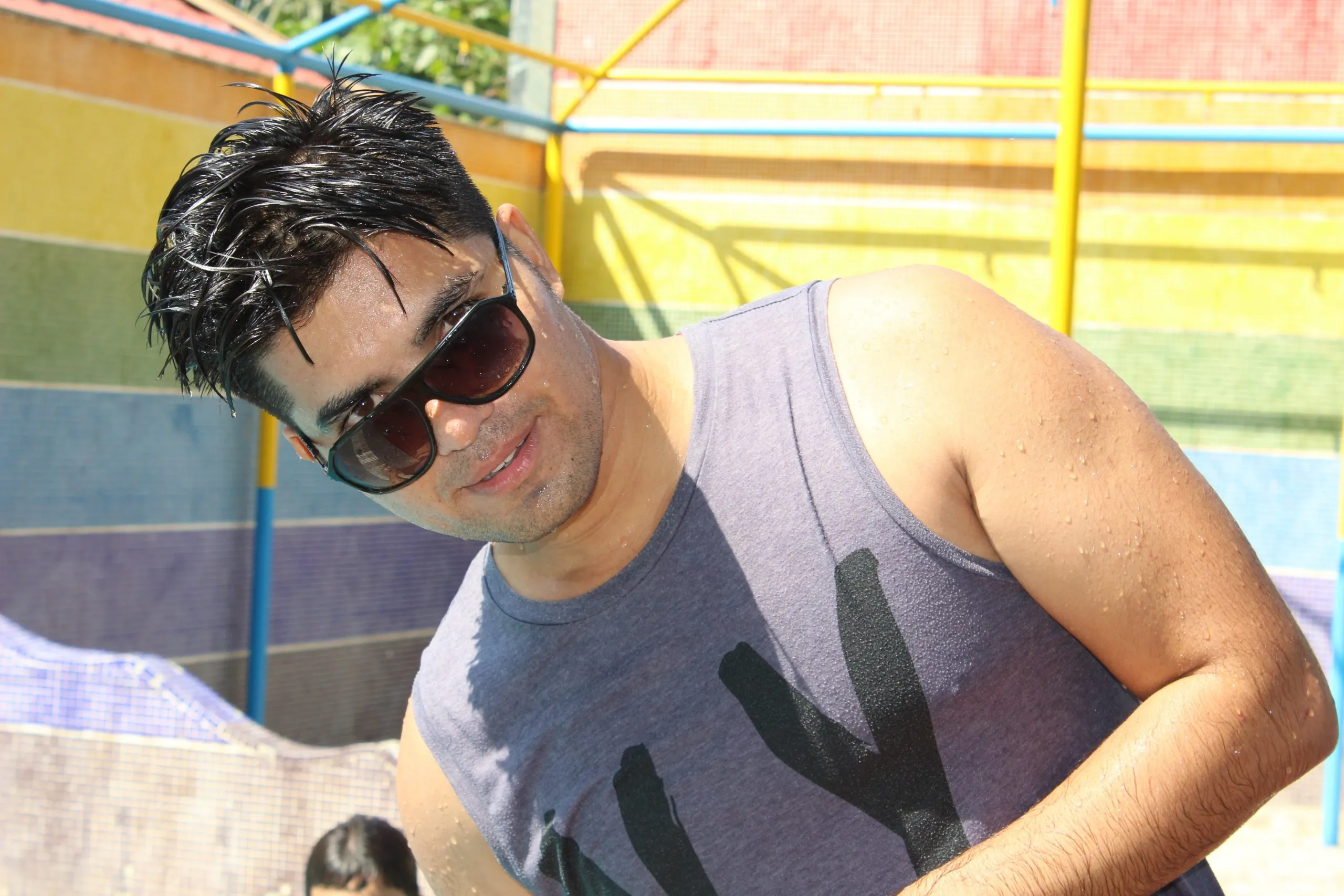 Hi, guys, this is Adhyans Jadli from Dehradun, Uttarakhand, India. I am the admin of this site. In this site, I am going to publish useful information regarding all the academic and competitive examinations.