In this article, we will give you an insight into ChatGPR a productivity Social Media AI APP for iPad and iPhone users to create content.
It is available for the iPhone user to download from the Apple store.
Let's explore it further.
What is ChatGPR?
ChatGPR is a Social Media AI app that you can use to create content for IG & other social media platforms.
It is an app designed for iPad & iPhone users by Gulsum Gungor.
ChatGPR ranks at 48 position for the top iPhone productivity app on the Apple store.
ChatGPR has got 5.0 out of 5 user ratings on the App Store by 392 users.
How to use ChatGPR APP?
You can use ChatGPR for the following:-
to create social media content and strategy with the help of AI
Optimize content for every social media platform like Twitter, IG, & more.
with the help of this AI tool, you can instantly craft social media posts.
use this tool for ideation to save time, money, and effort.
also, store and manage your content seamlessly.
create content in 50+ languages.
you can use the app in light and dark mode.
ChatGPR – Social Media AI is an AI-powered app that optimizes your online presence across multiple social media platforms.
By using this app you can streamline your content creation process, which will save you time, effort, and resources. It is trained on the latest and most advanced AI model.
It enables you to craft unique and engaging posts for your brand and target audience.
Save your efforts on social media content with this specially trained tool for each platform, including Instagram, LinkedIn, TikTok, and Twitter.
NEW FEATURES of ChatGPR
Instagram Tools:
Improve your Instagram posts and interactions using ChatGPR Comment Generator, Caption Generator with Photo, Comment Generator with Photo, Post Ideas Generator, and DM Response features.
TikTok Tools:
Engage with your TikTok followers like never before with its DM Response and Live Stream Caption features.
LinkedIn Tools:
Create Linkedin posts, generate comments, and enhance your professional presence with ChatGPR About and Headline Section Optimizer, Linkedin Message Reply, and Comment Generator.
Twitter (now called X) Tools:
Use ChatGPR to come up with Tweet ideas, Retweet quotes, and Tweet replies to effectively engage your Twitter audience.
KEY FEATURES of ChatGPR
AI-Powered Content Creation:
Use the latest and advanced AI models to generate engaging social media posts that resonate with your audience.
Platform-Specific Content:
Experience tailored content designed for Instagram, LinkedIn, TikTok, and Twitter, optimized to achieve the highest engagement levels.
Instant Strategy Suggestions:
Get benefits from actionable insights and strategies that will help to improve your social media presence and performance.
Edit and Save Your Files:
You can revise and store your generated content, and access it anytime seamlessly.
Easy-to-Use Interface:
ChatGPR is a user-friendly app, designed to navigate easily for both novices and seasoned marketers.
Take your social media presence to new heights with ChatGPR – Social Media AI. Also, simplify content creation, and focus on growing your brand.
What is ChatGPR – Social Media AI PRO?
If you like ChatGPR free version, then you can also go for ChatGPR – Social Media AI PRO.
It gives you exclusive access to advanced AI-powered content creation tools, platform-specific posts, insightful strategies, and an easy-to-use interface.
With ChatGPR Pro plan you will get regular updates and a seamless social media management experience.
Please take note that subscriptions are auto-renewable and are billed monthly, weekly, or annually at the rate selected, depending on the subscription plan.
You are advised to turn off auto-renew at least 24 hours before the end of the current period.
Payment will be charged to iTunes Account at confirmation of purchase.
You can Download ChatGPR – Social Media AI from the link given below and revolutionize your social media content creation journey.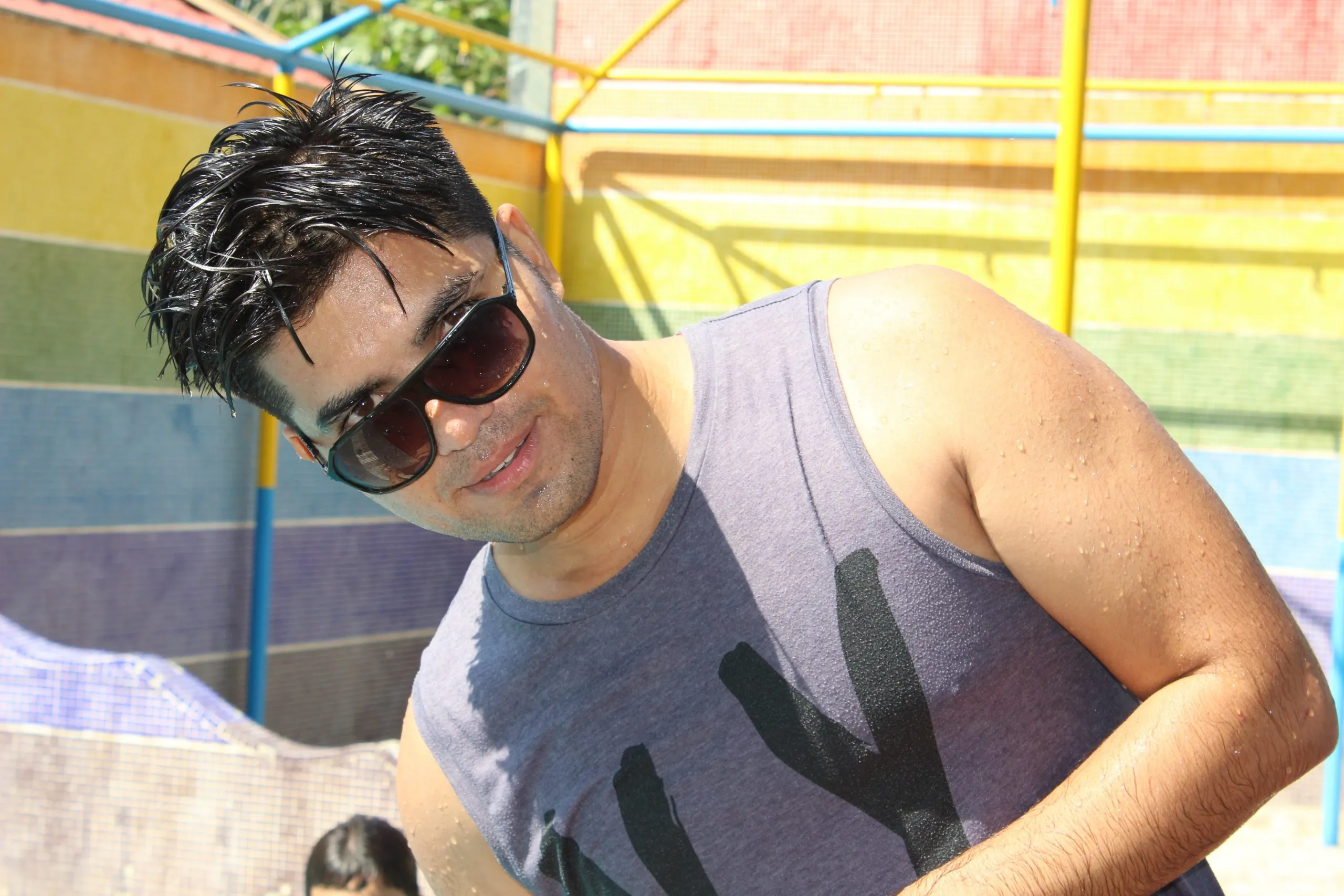 Hi, guys, this is Adhyans Jadli from Dehradun, Uttarakhand, India. I am the admin of this site. In this site, I am going to publish useful information regarding all the academic and competitive examinations.
Also Read:- How to login ChatGPT?