In this article, we will provide you with information regarding ChatGPT Playground, and how to login and use it for free.
Let's get started.
What is ChatGPT Playground?
ChatGPT Playground is an online tool, that enables users to interact with the latest language model.
It is one of the best web-based AI tools to learn and experiment with different AI models.
ChatGPT Playground is an OpenAI-developed platform. It offers a sandbox environment to developers and users.
Also Read:- What is Chat GPT?
Features of ChatGPT Playground:-
It allows experimentation with natural language models without coding.
Offers a controlled environment for fine-tuning projects with custom datasets.
Includes pre-built models like GPT-3 and GPT-4 for various tasks.
User-friendly interface suitable for both technical and non-technical users.
Ideal for content creators, writers, and large-scale text translation.
Enables human-like conversations through sentiment analysis.
Currently available for free on the OpenAI Platform.
What is the difference between ChatGPT and Playground?
Below we have mentioned some major differences between ChatGPT and Playground:-
| | | |
| --- | --- | --- |
| Aspect | ChatGPT | OpenAI Playground |
| Primary Use | Simple chat interface | Advanced customization |
| Model Options | GPT-3.5 | Multiple GPT models available |
| Customization Options | Limited | Extensive settings available |
| User-Friendliness | Very user-friendly | Suitable for more technical users |
| Output Customization | Basic | Various output format options |
| Prompt-Based | Yes | Yes |
| Experimentation | Limited | Ideal for experimentation |
| Text Generation Speed | Quick and easy | May require more setup |
| Suitable For | Quick text generation | Customizing and experimenting |
ChatGPT and OpenAI Playground both tools are developed by OpenAI for interacting with GPT models. However, they serve different purposes:-
ChatGPT

: It is Designed for quick and user-friendly text generation using GPT-3.5, mainly through a chat interface. Its ideal use case is for rapid text generation.
OpenAI Playground

: It offers you advanced customization options, allowing you to choose different GPT models, adjust settings, and experiment with various configurations.
In short, ChatGPT is for quick text generation, while OpenAI Playground is for extensive learning, customization, and experimentation.
Must Read: Is OpenAI Playground Free to Use?
How to use ChatGPT Playground?
To get started with ChatGPT Playground, you need to create an account with the OpenAI Playground Official website.
ChatGPT Playground Login Link: Click Here
Follow the steps mentioned below to create and login your account:-
Step 1: Go to the official website of Playground and create your account.
Step 2: Log in to your account with your login credentials.
Step 3: You'll land on the playground dashboard. Type a prompt or question in the input field to generate text-based desired output.
Step 4: Choose the model and parameters according to your requirements. ChatGPT Playground provides different models, each of which has its own settings.
Step 5: Click "Submit" to generate text output based on your prompt and parameters. You can re-generate a response, by clicking "Submit" again.
Step 6: You can use it to generate text for writing projects, social media posts, and much more.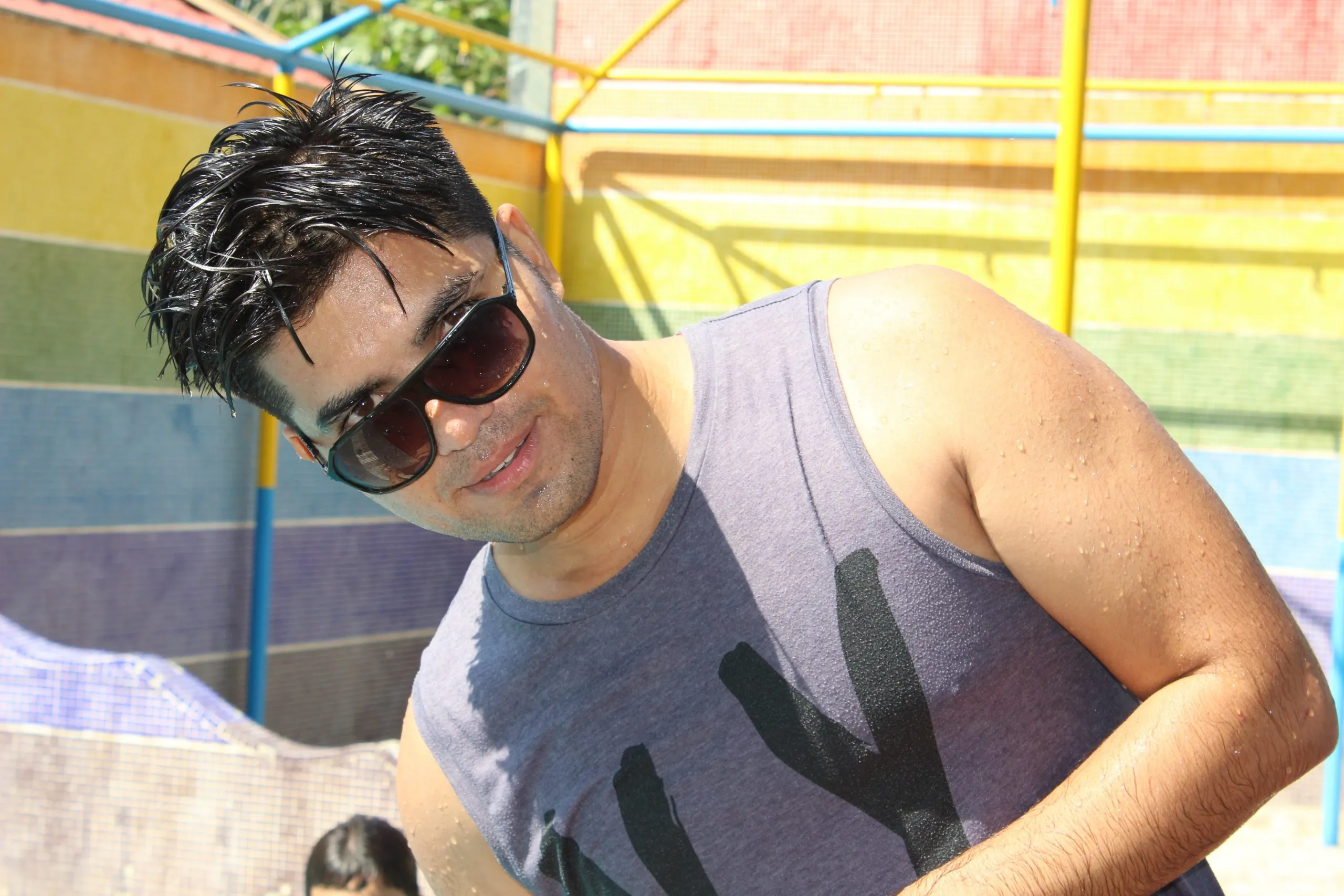 Hi, guys, this is Adhyans Jadli from Dehradun, Uttarakhand, India. I am the admin of this site. In this site, I am going to publish useful information regarding all the academic and competitive examinations.