In this article, we will give you an insight into how to connect ChatGPT to the internet using Chrome Extension for Free.
You might have used ChatGPT for a while. But on many occasions, you were frustrated and agitated due to the knowledge cutoff date of ChatGPT.
Due to ChatGPT's limitation, which is its knowledge cutoff date, set at September 2021.
You may not have access to information or developments that occurred after that date. It can be frustrating when you are seeking current or recent information.
But do you know how can you connect ChatGPT to the internet? No worries, we have a solution for you.
You can give internet access to ChatGPT using the Web ChatGPT Chrome extension for free.
Let's get started and explore the Chrome extension and learn how to use it.
What is Web ChatGPT Chrome Extension?
Web ChatGPT is a Google Chrome extension that enables you to explore ChatGPT with internet access.
By using the above Chrome extension you can connect ChatGPT to the internet seamlessly.
Web ChatGPT extension lets you access the internet to provide the latest information from the web. It makes the ChatGPT more useful and productive for the users.
Web ChatGPT extension has a 4-star rating review of more than 1101 users. It is Trusted by more than 1,000,000+ users.
This free browser extension adds web search results to ChatGPT's responses.
Consequently, it makes your conversations more accurate and up-to-date by including information from the internet.
Web ChatGPT extension offers a library of one-click high-quality prompts for ChatGPT.
These prompts can greatly improve your daily tasks and help solve small business problems quickly and easily.
You can use the prompt management tool provided by the extension to create custom prompt templates.
It helps you to create and manage your own templates in ChatGPT.
You can speed up your repetitive tasks and make your work more efficient.
Key Features of Web ChatGPT Extension
The main features of the said chrome extension are as follows:-
Give ChatGPT Web Access:
You get real-time web results information related to your questions.
It collects information by analyzing entire search result pages.
Also, You can input a webpage's URL, and the extension will extract and display the text content from that webpage.
One-click prompts:
You can quickly use ready-made text suggestions from a library of prompts by clicking on them once.
Some of these prompts perform web searches and gather live information from the internet to provide you with up-to-date answers.
Search with AI:
You can create and customize your own prompts.
You'll also receive AI-powered search results alongside regular search results, powered by technologies like ChatGPT, Claude, Bard, and Bing AI.
This also works with popular search platforms to improve your search experience.
Upcoming New Features of Web ChatGPT Extension
It will support all popular search engines like Google, Bing, DuckDuckGo, Yahoo! Search, and more
Conversational web browsing that knows when and how to browse the internet to answer questions about recent topics and events.
More prompts for ChatGPT Plus Plugins
Web ChatGPT Extension Download link for Chrome, Edge, and Firefox
Web ChatGPT Extension Support
You can join their Discord server for Support and discussions.
Click the link to get support:- Click here
Does the Web ChatGPT extension work on mobile?
No, currently the extension only works in web browsers that are based on the Chromium framework, like Google Chrome and Microsoft Edge, and may not work in other browsers with different technologies.
Which search engine does the Web ChatGPT extension use?
It uses Google Search and Yahoo! Search.
How to use the Web ChatGPT extension to connect ChatGPT to the internet?
Follow the steps mentioned below to install and use the extension:-
Step 1 – Click on the link below to install the WebChatGPT Chrome extension.
Web ChatGPT Chrome Extension link:
https://chrome.google.com/webstore/detail/webchatgpt-chatgpt-with-i/lpfemeioodjbpieminkklglpmhlngfcn
Add the extension to your Chrome browser.
Step 2 – Now, log in and open the free version of ChatGPT.
Step 3 – You will see a dialog box below the input field bar. Turn on the "Web access" toggle at the bottom.
Step 4 – Now, you can connect and give access to ChatGPT to the internet.
The extension will process the information and provide the answers from the internet based on the latest information.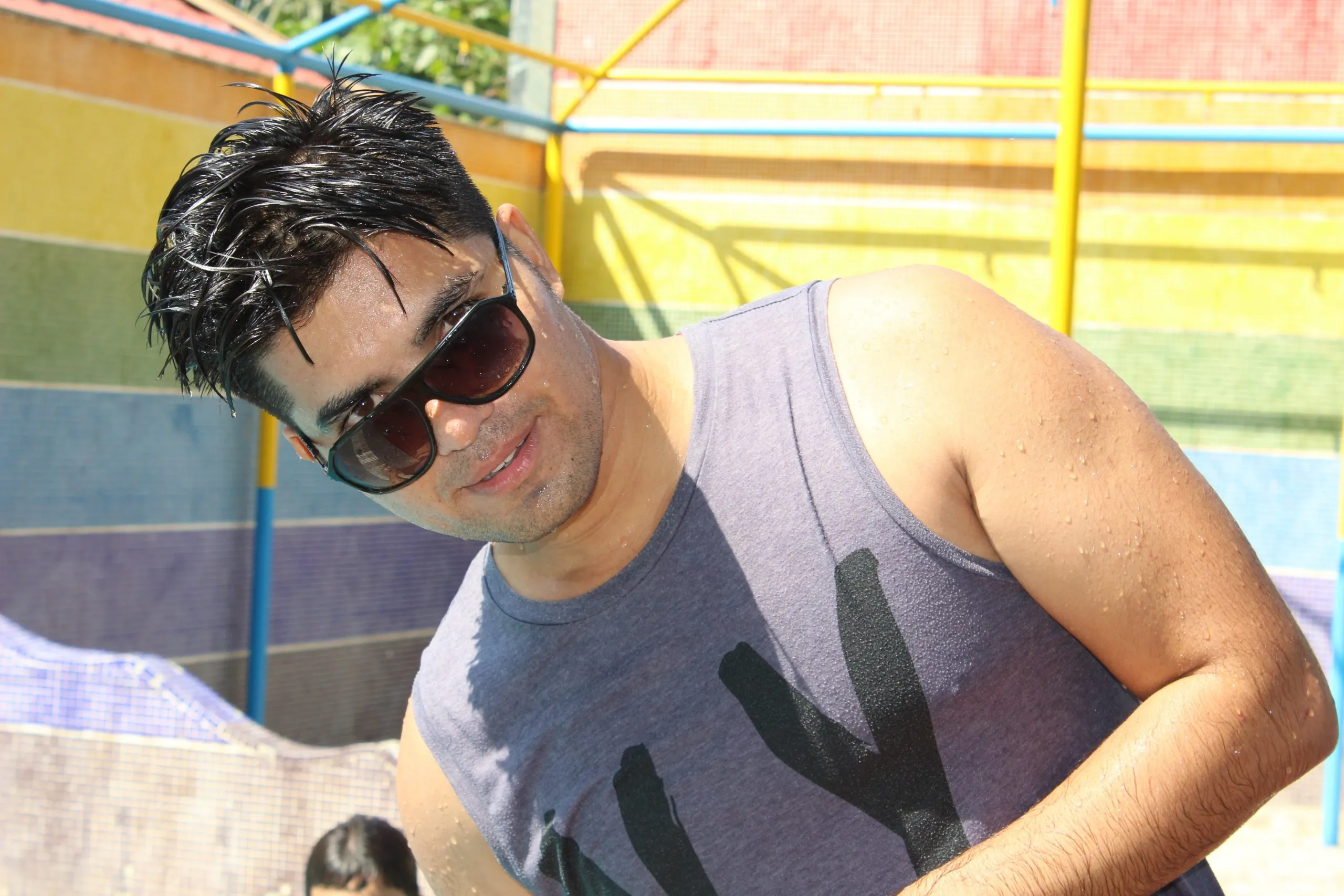 Hi, guys, this is Adhyans Jadli from Dehradun, Uttarakhand, India. I am the admin of this site. In this site, I am going to publish useful information regarding all the academic and competitive examinations.