In this article, we will tell you about an amazing app i.e. Dream11: Fantasy Cricket App. This app allows its users to play fantasy sports in India.
Dream11 is considered one of the best fantasy cricket apps through which you can make money online.
The Tata IPL 2023 started on 31 Mar 2023 and the opportunity has been created for you to win huge cash prizes by taking part in fantasy cricket.
So let's explore more about this app and know how you can earn money online.
What is Dream11 App?
Dream11 is a fantasy sports app in India, where you can play various fantasy sports like Cricket, Football, Kabbadi, Basketball, and Hockey.
It is mostly famous among people to play fantasy cricket since it is the most popular game in India.
You can join the thrilling and exciting world of a strategy-based online sports game in which you can create a virtual team of real players playing in real-life matches.
All you need to do is select a match, create your team, and join the contest to win points based on the player's real-time performance in live matches.
This IPL 2023 season start playing fantasy cricket on the Dream11 app and win big cash prizes (1.5 cr), Audi Car, iPhone, Gold, TV, and much more.
Also read:- 5 Best Fantasy Cricket Apps of 2023
How to download Dream11 Original App/APK file?
You can download Dream 11 original app from the official website of Dream11. There are three ways to do that, which are as follows:-
There are 3 ways in which you can download the Dream11 app.
Go to www.dream11.com on your desktop or mobile browser and enter your mobile number to get the download link.
Also, you can also give us a missed call at 1800-572-9878 and get the download link.
iOS users can search for 'Dream11' in the App Store and download the app.
Dream11 Official App download link for Android.
Dream11 app is not available in the Google play store you will have to download it from their official site or the link above.
How to Play Fantasy Cricket on Dream11 App?
Watch the below video and learn how to play fantasy cricket on the Dream11 app.
How to make your cricket team on the Dream11 fantasy cricket app?
The first step for playing fantasy cricket is to create your team. A user is given 100 credit points to build his team.
Every player you select has a credit point score based on their performance and stature.
You need to create a team with a great balance with 100 credit points.
You are allowed to pick a maximum of 7 players from one team and it must have the following combination of players:
Wicket-Keepers (Min – 1, Max – 4)
Batsmen (Min – 3, Max – 6)
All-rounders (Min – 1, Max – 4)
Bowlers (Min – 3, Max – 6)
Choose your Captain and Vice-captain wisely since they get 2x and 1.5x points, respectively.
This is why these two players must perform in the match and are very crucial to your win.
Remember to take calculated risks and pick players who are not consistent but have the potential to break past their previous records.
How to increase your chances of winning in Dream11: Fantasy Cricket?
Check the players' recent performances
Choose your Captain and Vice-captain you think will perform the best.
Play for free in practice contests on the Dream11 fantasy app
Also Read: – Best Fantasy Cricket Apps
Latest Dream11: Fantasy Cricket App Alternative
Crickpe is the most recent app launched by Ashneer Grover of BharatPe to play fantasy Cricket online.
Users can create a virtual team of the best in-form real players, join the contests, and earn points per their actual game performance.
Higher points depend on how well your team players perform in a live match.
This app allows its user to reward their favorite player by paying them through this app.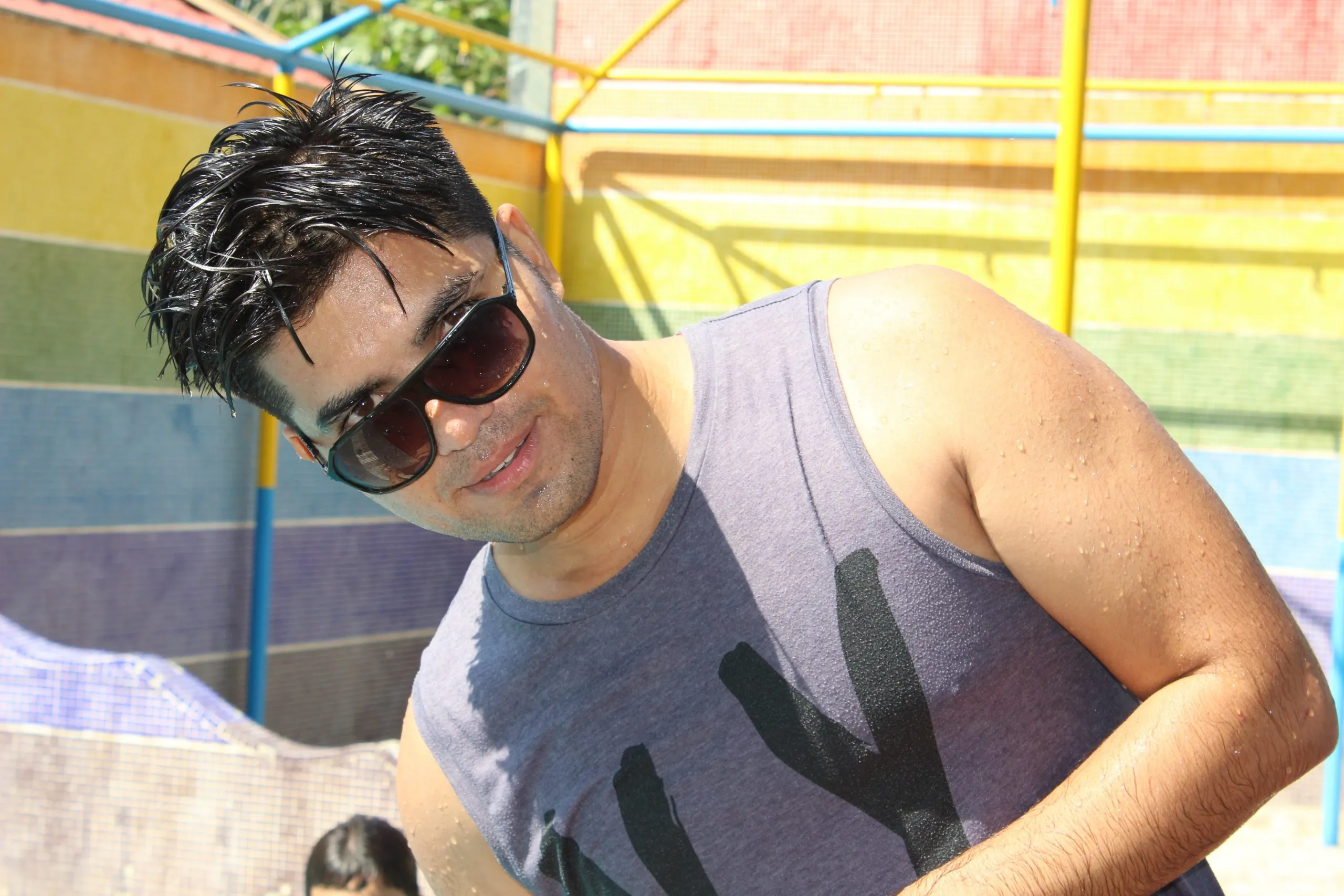 Hi, guys, this is Adhyans Jadli from Dehradun, Uttarakhand, India. I am the admin of this site. In this site, I am going to publish useful information regarding all the academic and competitive examinations.