How to Install Free SSL Certificate on GoDaddy
In this article, we will let you know the simple steps to install a free SSL certificate on Godaddy managed WordPress website.
But before directly jumping to our topic let's learn in brief "what is an SSL Certificate".
What is an SSL Certificate?
SSL stands for secure sockets layer. It is basically a certificate for your website that converts HTTP to HTTPS and establishes a secure connection between the visitor and your site.
This certificate helps to secure your visitor's sensitive information like user name, credit card details, passwords from cyber attacks and hackers.
Also Read:-
Explore how hard is it to learn WordPress?
Cloudflare Free SSL Certificate for WordPress
Note: – Free SSL Certificate required to be renewed within every 90 days. You can set the reminder for that; however, this is the main reason why people opt in for a paid SSL certificate.
Free Godaddy SSL Certificate
Do you know how to install a free SSL certificate on GoDaddy? Follow the below-mentioned steps and you will be able to install it on any GoDaddy domain for free.
Step 1            –           Browse Google to generate a free SSL certificate. Look for the PunchSalad free SSL generator site; follow the steps exactly as mentioned below.
Step 2            –           Type your domain name in Enter Domain Name (s) dialog box. For example, "mydomain.com, www.mydomain.com". Also, type your email id in Enter Email dialog box. Keep checked HTTP and check to Accept Let's Encrypt SA.
Step 3            –           Now click on Create Free SSL Certificate box.
Step 4            –           Here you will see a message Download below file (s). You have to Download file 1 & Download file 2 and save them on your desktop for quick access.
Step 5            –           Login to your GoDaddy Cpanel of the website you wish to install an SSL certificate or directly type yourdomain.com/login to access the Cpanel.  
Step 6            –           Once you are logged in. Go to File Manager and click on it. Now look for public_html on the right-side panel and click to open it. Here you are required to create one folder inside public_html i.e. ".well-known" and one folder inside .well-known i.e. "acme-challenge".
Step 7            –           Now open the "acme-challenge" folder and upload the files Download 1 and Download 2 inside this folder from your desktop.
Step 8            –           Open the PunchSalad site from where you downloaded the file and go to the 3rd Step and click on the links shown there. If everything is done as instructed, those links should show you some random character on your desktop.
Step 9            –           Click on the Verify domain button at the bottom of the page.
Step 10          –           On completion of the process, you will receive your CRT + CA bundle and Private Key for download in two different buttons.
Step 11          –           Go back to your Cpanel and search for SSL in the search bar of the control panel. Here click on SSL /TLS file.
Step 12          –           A page will open, there at the bottom, you will see the Install and Manage SSL for your site (HTTPS) option. Click on manage SSL sites.
Step 13          –           Scroll down to the page and under the Domain option; select the domain for which we have downloaded the SSL certificate.
Step 14          –           Go back to the PunchSalad page and copy the code from CRT + CA Bundle column. Copy from began certificate to end certificate.
Note: –                       You don't need to copy full code only as briefed above is required to be done.
Step 15          –           Paste the copied code in GoDaddy Cpanel under the Certificate CRT option Column.
Step 16          –           Copy the remaining code and paste it into GoDaddy Cpanel under the CA Bundle or Certificate Authority Bundle option column.
Step 17          –           Copy the private key and paste it into GoDaddy Cpanel under the Private Key option Column. Once, the given codes are placed on their location.  Click on the Install Certificate button below the bottom of the page in GoDaddy Cpanel.
Step 18          –           You will receive a message that SSL Certificate successfully updated on your screen.
You are all done. You had successfully installed a free SSL certificate on your GoDaddy website. Refresh your website and you will see that HTTPS has been enforced and your site is showing secure.
Set a reminder for yourself to update your SSL certificate within 90 days.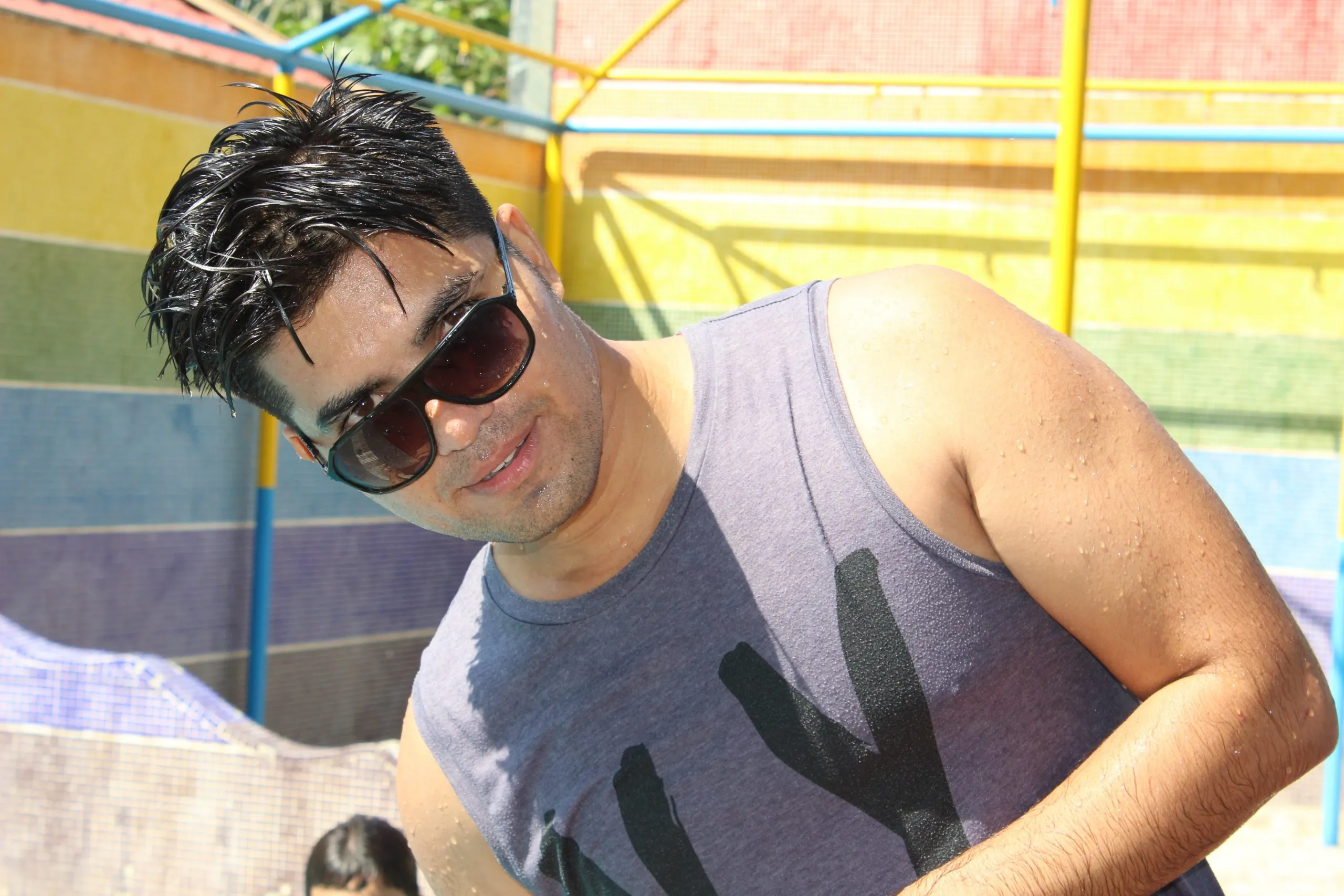 Hi, guys, this is Adhyans Jadli from Dehradun, Uttarakhand, India. I am the admin of this site. In this site, I am going to publish useful information regarding all the academic and competitive examinations.