In this article, we will tell you about article-writing sites where you can get paid to write articles. There are many websites that give you an opportunity to earn up to $100 per article to write articles for them.
But before that let me give you a brief introduction to the above-mentioned job.
The thing we are talking about above is known as Content Writing. Let me explain it further to you. However, content writing includes a lot of things.
What is Content Writing?
The process of planning, writing, and editing content for articles, blog posts, video scripts, podcasts, youtube video descriptions, various social media platforms, and so on is known as Content Writing.
Here in this article, we will be talking about only writing articles for the website that pays you.
So without wasting your time let's get directly into the topic. we had curated a list of websites below for you.
List of websites where you can get paid to write articles
Listverse
Sitepoint
Longreads
Cracked
Copyhackers
Now let's explore each one of them one by one.
Listverse
Listverse is an amazing website that offers you a variety of topics to write about. They have categories like Entertainment, General Knowledge, Lifestyle, Science, Society, and much more.
Since it is a popular website you can get millions of viewers for your articles. You can also join their paid contribution staff writers by regularly providing interesting articles for their website.
Once you start writing for them, you will start earning immediately.
Sitepoint
Sitepoint offers educational and technical content. The categories they serve are web development and analytics. They accept content on the topics like Javascript, Computing, Design & UX, HTML & CSS, PHP, and more.
You will have to fill out a form, where you need to explain yourself and how will you be able to contribute to the platform in order to join it.
Therefore, it is of uttermost importance that only those people who are hard-working, committed, and dedicated, who also can provide original work may join this platform.
Note:- This website has not mentioned how much they pay their writers. But they said they pay above average to all.
Copyhackers
Copyhackers pay you for sharing your ideas with businesses. Also, you can get paid for writing long stories. It gives you an opportunity to write ideas on how to launch a startup business, digital marketing, and much more.
They accept articles that tell a story, and your article must be above 2000 words. If you are a good storyteller then you must give a try to this website.
Longreads
Longreads publishes and shares the best long-form nonfiction storytelling on the web. It accepts pitches for original work and pays competitive rates and at present not accepting any fiction.
They accept Essays (Personal, Researched, Reported, Critical) and Columns between 2000 to 6000 words. They look for smart, original angles and fresh, unique voices.
You can get paid $500 per essay to write for them.
Cracked
Cracked is a website that is based on humor. It is one of the most popular sites in America. This website gets 3 to 4 million page views monthly.
It is one of the best places for freelance content writers to write and get paid since 2007. You can contribute and get paid between $100 to $250 per article.
You don't require any prior experience, however, if you are experienced enough you can apply for cracked columnist through email.
Conclusion:- There are a lot of other websites, where you can get paid to write articles for them. As of now, we had mentioned a few good article-writing sites that pay well. We will be updating this article as we may find other good ones.
Also Read:- How to make money with Google?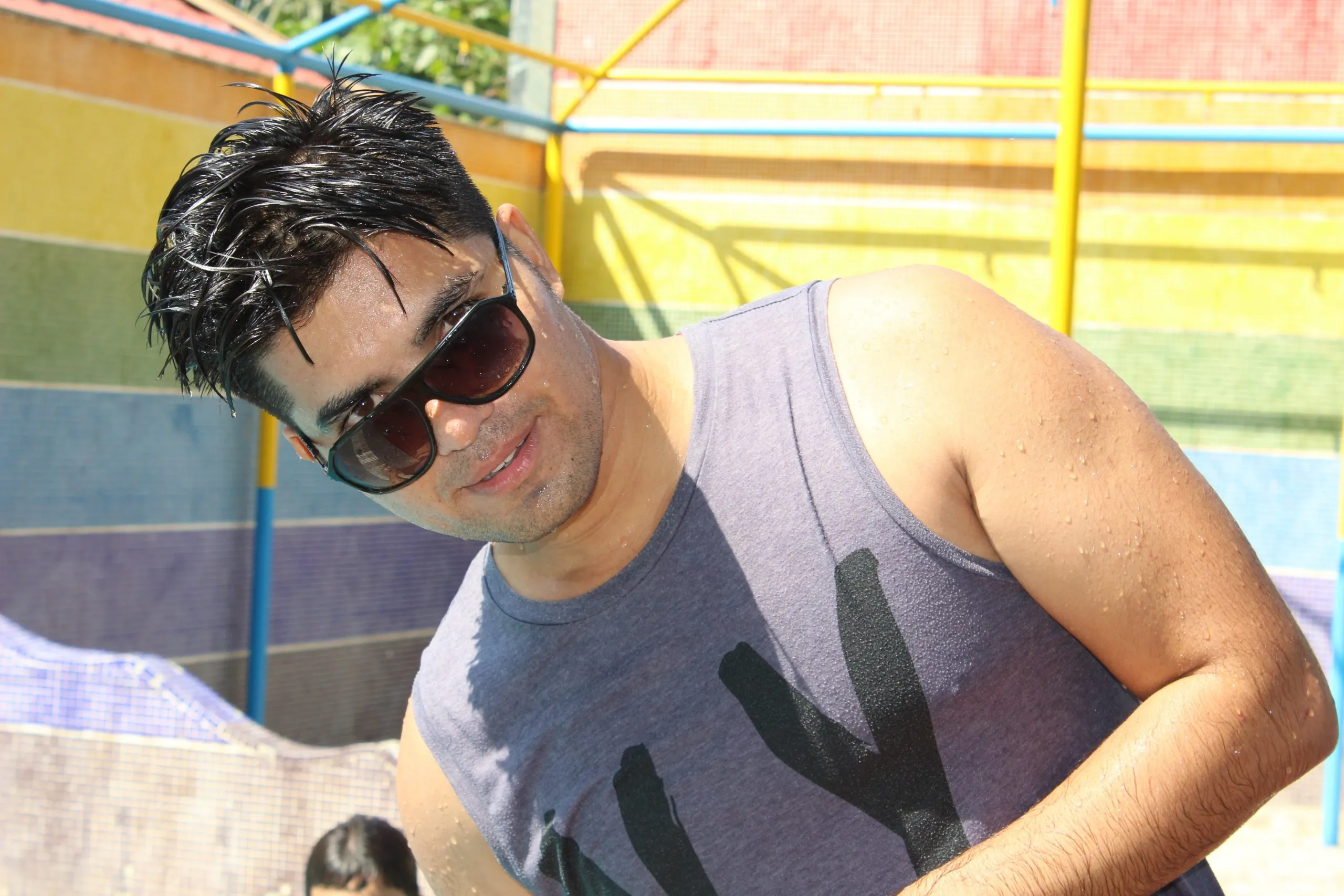 Hi, guys, this is Adhyans Jadli from Dehradun, Uttarakhand, India. I am the admin of this site. In this site, I am going to publish useful information regarding all the academic and competitive examinations.
Q1 – How can I get paid to write articles?

There are a lot of websites that pay you $100 for a single article.
The list of websites that pay for articles is as follows:-
1. Listverse
2. Sitepoint
3. Longreads
4. Cracked
5. Copyhackers
Q2 – Can I make $1000 by freelance writing?

Yes, you can make more than $1000 by doing freelance writing.