In this article, we will discuss Google's latest algorithm update for SEO namely "August 2022 Helpful Content Update". This google update will surely impact sites worldwide and we will be able to see some surprises within the search results as soon this update finishes.
You might agree that once in a while you have experienced the frustration of getting a web result that is not relevant at all. Nowadays, a lot of content creators are using AI writing tools like Jasper and Frase to fulfill their requirements for content creation.
Consequently, you get the results in google SERP that you are not looking for. However, Google always tries and maintains to show you web pages that are relevant and helpful as much it is possible.
In order to achieve this google refine its system and keeps launching google algorithms to deal with such kinds of problems. Some creators produce content to attract clicks in spite of providing valuable helpful content to readers.
As a result, Google has rolled out its latest algorithm update known as the "August 2022 Helpful Content Update". Google started its update in action on 25 August 2022 and the rollout was complete on September 9, 2022. It will give value to the content that is made by people, and for people.
The main aim of Google Helpful Content Update is to remove low-quality content and show web pages in search that are most relevant, valuable, and helpful for readers.
Also, better content of high quality will be rewarded and can expect some gain in ranking.
The content that is created only to rank well in search results rather than providing help or information to the people will suffer a loss in ranking.
Post this update a user will have access to the information that is authentic and unique. You will not see any repetition of information like many news sites or movie reviews site does.
How to deal with Google Helpful Content Update?
The content creators need to focus on people first-content. Google clearly, stated that it will reward those content that will satisfy its visitors. Consequently, the content which will unable to satisfy its visitors will not perform well.
How to create high-quality content that performs well in search?
Focus on content people first.
Optimize the content with SEO best practices to add additional value.
You should have a real-life experience and expertise in a product, service, or visiting a place so that you can demonstrate content clearly.
Your site should be focused and have a goal of its existence reflecting it.
The visitors of your site must feel satisfied after reading the topic of your site.
You should follow google guidelines on product review and core web vitals.
What content do creators need to avoid while creating content?
Avoid creating content for search engines first, they generally don't satisfy users' queries.
Don't create content on different topics or niches in order to gain some traffic from google.
Don't use AI writing tools to create content for your site.
You must add value to the content created by you, simply writing or copying what others are doing will not work anymore.
Don't run behind the word count factors as stated by many SEOs. Google doesn't favor any specific word count.
Provide only authentic information regarding product reviews on your site.
How Google Helpful Content Update will work?
The update will start rolling out from the week starting 22 Aug 22. You can find the detail about the update when it starts and when it will end from Google Search Ranking Update Page.
This update will introduce a new site-wide signal. It will be one of the important signals among other signals that Google uses to rank a web page. This update will create an opportunity for your content if it is satisfied and helps the user to fulfill his intent will rank better in searches.
How long it will take an affected site to recover from helpful content updates?
With the announcement of Google's helpful content update, many SEOs and site owners want to know how long a site will take to recover from this update.
If a site removes unhelpful content, it can take several months to do better in search results.
Google continues to monitor the newly launched sites as well as existing ones for unhelpful content. If it finds that no unhelpful content has been published, a site will recover shortly.
It means that sites having people's first content identified as unhelpful content can still rank well in searches. The other ranking factors for web pages will then come into play to assess it further.
The site has most of the unhelpful content that will get affected strongly.
The best practice to get rid of this unhelpful content update is to remove all unhelpful content from your site and follow the best practices mentioned by Google.
This update will primarily focus on the English language sites. However, after some time it will expand to other languages also.
Read more – Google Official article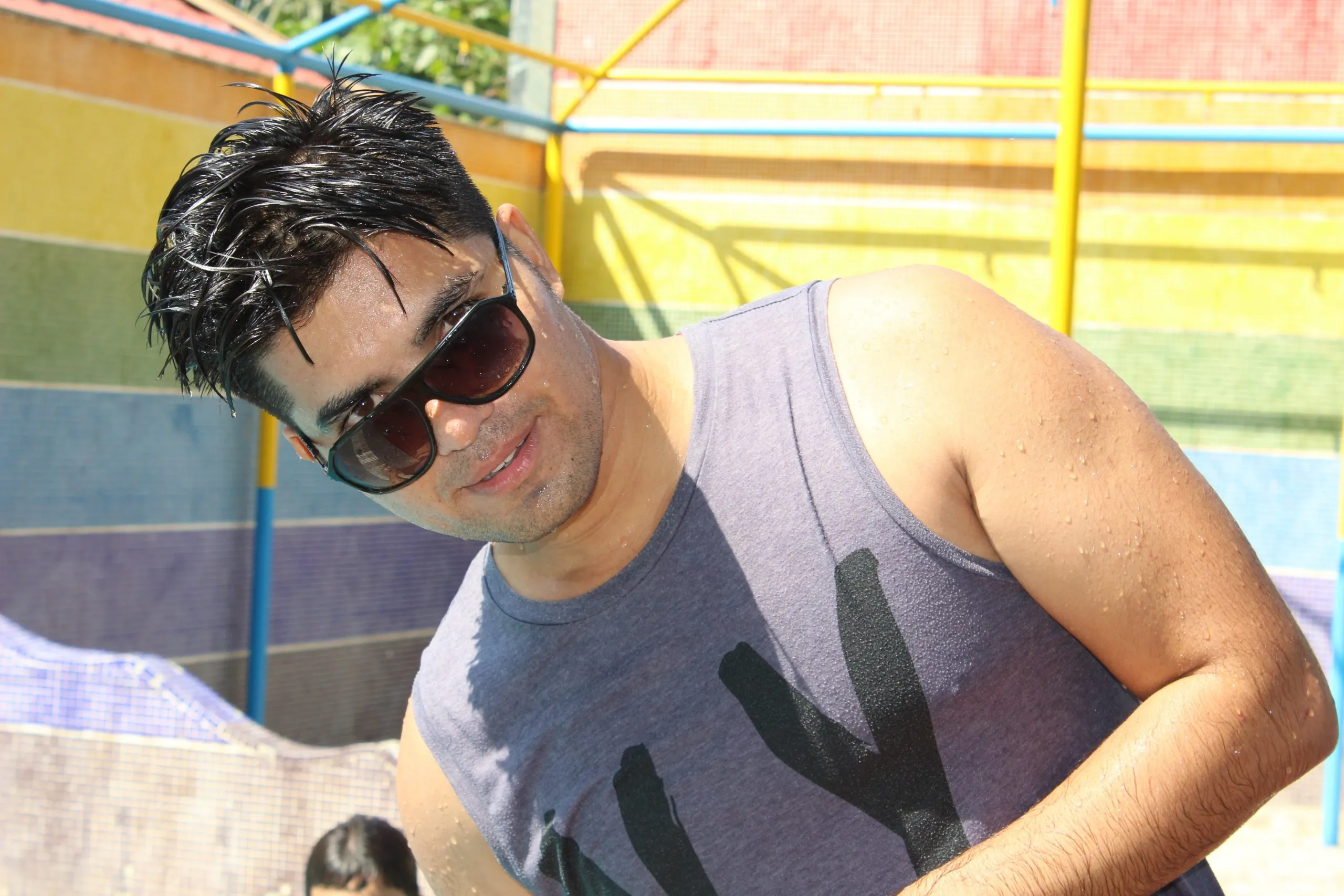 Hi, guys, this is Adhyans Jadli from Dehradun, Uttarakhand, India. I am the admin of this site. In this site, I am going to publish useful information regarding all the academic and competitive examinations.