In this article, we will provide you an insight into Google Web Story. You will get to know what web stories, examples, and How to create a web story using the plugin and story editor tool for the WordPress website.
Let's Begin…
What is Google Web Story?
Google Web Story: is the tappable storytelling format for creators and readers in the same way. These are the visual amp stories powered by amp technology that allows you to feature full-screen video, audio, and photos.
Alongside this, Google web stories are easy to share and embed in your blog post.
You can also link out to other important articles on your WordPress website from your web story only.    
Web story has recently shown its potential of bringing massive traffic and engagement to the WordPress sites of bloggers.
These are snackable and quite quick formats of storytelling providing a good mobile-first experience for users.
You can also monetize your web stories through Google Adsense and affiliate marketing by diverting traffic to your website and converting them.
We have seen an uptrend in the use of web stories from the Indian blogger community on both sides (creators and users) for targeting the audience with great content.
You have full control to design each story as per the fit of your brand for engaging your audience.    
The best thing about Google web stories is that you can also find them on Google search, in Google images, and in Google Discover features.
Best Examples of Google Web Stories
Nowadays, every brand is taking the opportunity to promote its brand by creating a Google web story to tell its brand story.
It is being used by every kind of website like News, information portals, and so on.
Here we had listed below some great examples of Google web stories.
The Indian Express – Web Story Example
The Indian Express: The Indian Express is one of the best examples of how they are using web stories to promote their content among their audience to bring some more engagement and brand value.
They are using it for all their sections like Food, Bollywood, Hollywood, Fashion, Wellness, and so on.
Example of The Indian Express Web Story
Hindustan Times – Web Stories Example
Hindustan Times: Hindustan Times is another daily English newspaper that is utilizing the potential of the web stories on its site to gain more user engagement and traffic. They are also promoting content to sell the products of their clients.
There must not be any other alternative to this great feature of visual storytelling to gain the masses and leave an impact.
Example of Hindustan Times Web Story
Example of Classmate4u Web Story
How to Create a Google Web Story?
The first step involved before creating a successful web story is to chalk out the outline of your story.
You should always aim to tell a complete and interesting story with the help of images, videos, or audio.  
It is a great way to make your brand stand out from others through these visual stories.
You don't need any kind of coding knowledge to start creating your stories. There are several story editor tools already available you can use to make a successful web story.
3 Best Web Stories Plugin for WordPress
There are many tools to create a web story. You need to figure out the right fit for you.
Check out these tools to get started.
We had listed below the three most popular web story editor tools used by the masses. Please check out to explore more.
Web Stories for WordPress Plugin
Web stories for the WordPress plugin are built by Google. It is a free plugin that provides you with a user-friendly editor interface to easily create and integrate web stories on your WordPress website.     
This plugin helps you to make live your very own visual stories on the web. It offers a wide range of ready-to-use free templates and free images from third-party resources.
It also gives you a free guide and checklist on SEO and the design of your story.
You can use this plugin right from your WordPress CMS dashboard to make and embed your story on your website.
Get the Plugin – https://wordpress.org/plugins/web-stories/
Make Stories WordPress Plugin
Make Stories is another popular WordPress plugin to create visual stories that help publishers, marketers, and designers to build, distribute and monetize web stories easily and faster.
You don't require any coding knowledge to work with this plugin also.
It is a completely free forever tool; however, you need to sign up for free to use this tool.  
Make Stories has a simple drag-and-drop functionality editor. It gives you access to a library having more than one million free images.   
Get the Plugin – https://makestories.io/official-wordpress-webstories-plugin/
Newsroom AI
Newsroom AI is another great free editor to use like the abovementioned other two plugins. It also allows you to create Google Web Story for free.
However, it provides you with a lot of functionality and features to play with to enhance the touch and feel of your visual story.
You can create teams with different roles and permissions to manage your brand's visual stories.
It also provides you with a checklist for the setting, so that you can make your content ready to be featured in Google Discover.
You will have access to over 300 million free images and videos from Getty Images.
The Web Stories Studio by Newsroom AI enables brands and publishers to create awesome web stories for the mobile-first user experience by giving you a number of exciting features and functionality.
Get the Editor – https://www.nws.ai/
10  other Web Story Editor Tools
Unfold
Join Stories
Ampstor
Product stories
StorifyMe
RebelMouse
Tappable
Tick.co
Viqeo Studio
Visual Stories
Learn More – https://stories.google/create/
Best practices for creating an engaging Google Web Story
You can create the best web stories that engage your audience by following the best practices we do for any web page or blog post.
Here we had listed below the most important best practices you need to keep in mind while creating your visual story:-
You should always aim to make your web story to be video-first. It is highly recommended to use a full-screen video in a portrait ratio of (9:16) for a great user experience. It helps to engage users for a long time.
Have enough contrast between your text and images, so that they can be read easily.
Try to make a full and interesting web story. Try to build suspense from one page to another.
You can also use animation and elements to enhance the look and feel of your story.
Don't forget to embed links out to your content from the story to gain some extra benefits.
Before publishing your story always preview your story.
Optimize your story by following best SEO practices to get found on Google Discover.
Make an interesting cover for your web story and an eye-catching logo.
Add a caption for the video that you use on the web story. It helps users to understand the user about your story in a noisy place.
Give your awesome web story a catchy and unique title.
Try to give alt text to the images to your web stories.
Keep your web story at least 10-15 pages. Don't overuse embeds and animation.
Benefits of using Google Web Story
Create a full and interesting web story with engaging content.
Use the associated features provide by story editor tools for creating brand value through visual stories.
Share and link your web story on your website, social platforms, and open web.
By connecting your Google web story to the Google Analytics tool, you can track and measure the success of your web story.
You can use this visual story format to give your readers a new and modern way to consume content on the web.
Google Web Stories gives you an opportunity to monetize your web story using affiliate links and Google Adsense.
How to monetize your Google Web Story?
To monetize your Google web story you simply need to put your Google Adsense publisher id (pub-XXXX XXXX XXXX) and ad slot id in the settings of Web Stories for the WordPress plugin setting section.
However, it is recommended to keep your Google web story to at least 10-15 pages to show ads on your story.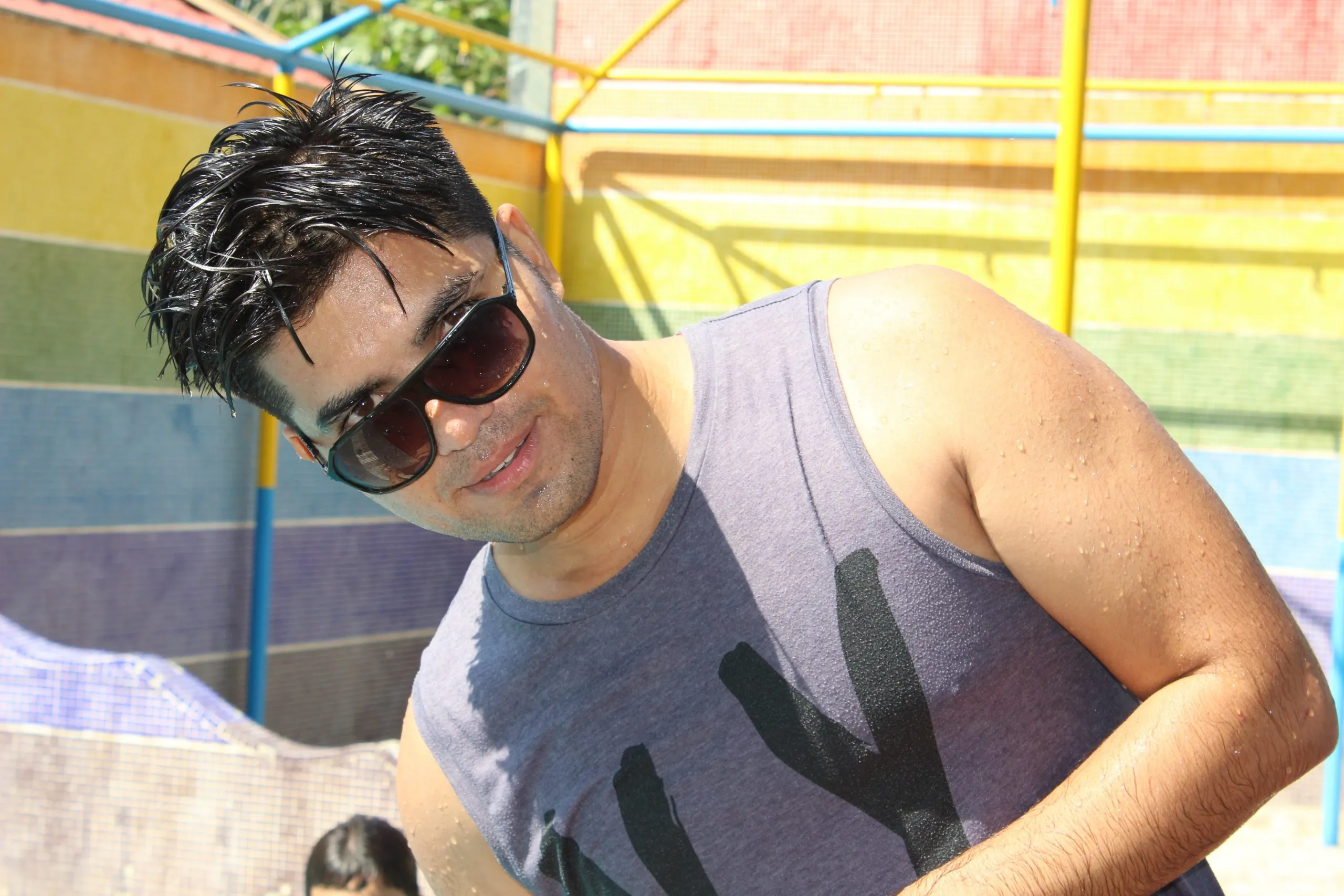 Hi, guys, this is Adhyans Jadli from Dehradun, Uttarakhand, India. I am the admin of this site. In this site, I am going to publish useful information regarding all the academic and competitive examinations.
You may also like:-
Whatsapp Cryptocurrency Payments