How to turn on automatic logon in windows 10
In this article, we will teach you on How to turn on automatic logon in windows 10.
You can do it by following under mentioned two ways:-
By using registry to turn on automatic logon.
By netplwiz (network places wizard) also known as Users Accounts Control Panel.
We will let you know how you can configure your windows to enable auto-login in windows 10 by feeding the necessary password and information using the registry database.
After setting up of registry database for automatic login, other users will be able to bypass the login prompt.
What is windows 10 auto login?
Windows offers a feature to enable auto login windows 10 without entering a password.
This feature of windows should be used only if you are using it in a secured environment like home.   
Anyone having access to this feature enabled PC can get your valuable information, the threat extends to higher level if your PC is connected to any network.  
How to use the registry editor to turn on windows 10 automatic logon?
Follow the steps exactly as mentioned below to modify the registry database:-
Type "Run" in the search box next to the windows start button and then press enter.  
Another way to navigate to the Run dialog box is to press Windows + R key on your computer keyboard.
A dialogue box will open type. Type Regedt32.exe and then press enter.
Navigate to the  HKEY_LOCAL_MACHINE \ SOFTWARE \ Microsoft \ Windows NT \ CurrentVersion \ Winlogon
Double click the DefaultUserName entry and type your user name, and then click ok.
Now Double click the DefaultPassword entry and type your password, then click Ok.
If you don't find the DefaultPassword value, then you need not to worry at all. We can add this value by following below mentioned 4 easy steps:-
Click on the Edit tab on main menu, select New and then click on the String Value.
Rename it to DefaultPassword and then press Enter.
Now double click DefaultPassword value.
A dialog box of DefaultPassword will open. Type your password and then click ok.
Now look for AutoAdminlogon enter its value to 1. If you don't find the AutoAdminlogon value you can add it by following the above-mentioned four steps which we followed for the DefualtPassword value.
How to automatically login to windows 10 without a  password?
Press Winows + R in the keyboard. A Run command dialog box will open. Type netplwiz in the box.
A user accounts dialog box will open. It will show you a list of all the users' accounts on your computer.
Select the user name and uncheck the "user must enter a user name and password to use this computer", then click apply.
A new pop-up window of automatically sign-in will appear. Type your password and then click ok.
Now your computer is successfully configured for windows 10 auto login without entering a password.
However, you will have to change your required sign-in options set to never by navigating to Settings > Accounts > Sign-in options.
Note: – If you are using your computer on a domain. You must add the DefaultDomain value in the registry editor, and the data for the value required to be set as FQDN (fully qualified domain name) of the domain.
Auto-Login for Window 10 computers on a domain
You need to add or modify the under mentioned values in your registry editor to make a computer on a domain to auto logon.
Step 1 – Set AutoAdminLogon to 1.
Step 2 – Set DefaultDomainName to your domain name.
Step 3 – Set DefualtUserName to your domain user name.
Step 4 – Set DefualtPassword to your domain password.
Post completing all the above mentioned step. Exit the registry editor.
Shut down your computer.
Lastly, Restart your PC and you will be logon automatically to windows.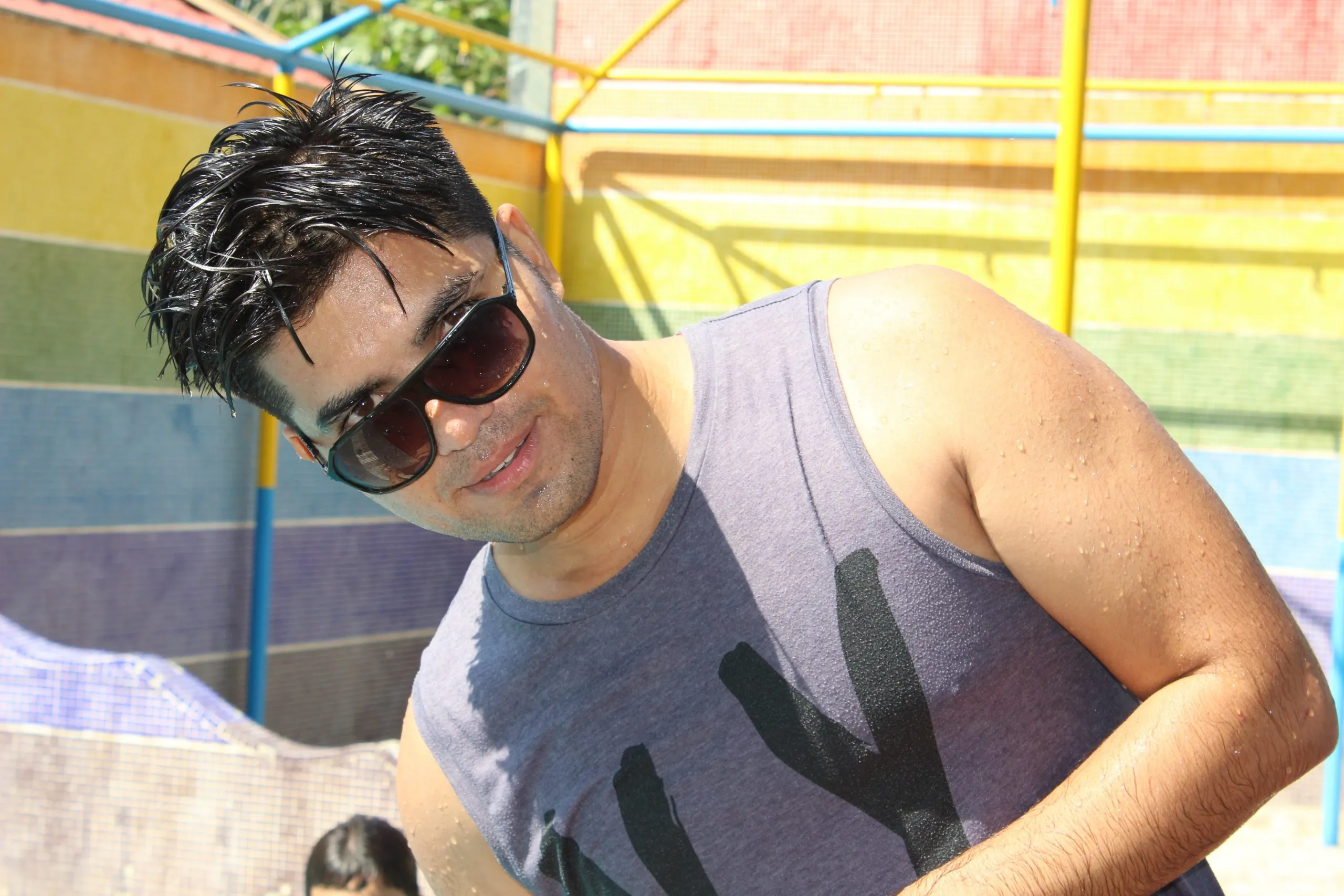 Hi, guys, this is Adhyans Jadli from Dehradun, Uttarakhand, India. I am the admin of this site. In this site, I am going to publish useful information regarding all the academic and competitive examinations.