In this article, we will give you details like Is Poe AI Free App, its pricing, and features.
Here, we will focus on the Poe App pricing, i.e. difference between free and subscription-based services.
Alongside this, also get to know what is Poe App by Quora is, its features, how to login Poe, and much more.
Let's get started.
Is Poe AI Free?
Yes Poe AI is free to use. However, it is pertinent to mention that Poe AI offers both Free and paid subscriptions to its users.
As you are aware of the fact that, the free version of Poe will have some limitations.
However, the Paid plan of Poe unlocks some additional features that enhance your experience and increase productivity.
You can get access to the Premium features of Poe in a paid subscription plan at $9.99/month and 99.9/year.
By subscribing to the Poe Premium plan you get unlimited access to everything on the Poe platform.
If you are a developer then you can use Poe API to integrate it with your applications and websites.
Must Read: – Best Websites like ChatGPT
Is Poe AI Free on iPhone and Android?
The Poe app is available on both the App Store ( for iPhone and iPad users) and Google Play Store (for Android users).
Poe offers both free and paid subscription bots. You can use it for free on the iPhone/Android app during the free trial period.
Once your purchase is confirmed, the payments for subscriptions are charged through your Apple ID.
Your Subscriptions get automatically renewed unless you cancel it 24 hours before the current period ends.
You can disable auto-renew and manage subscriptions via settings after the completion of your purchase.
Note: – You won't be able to continue using the free trial period once you decide to pay for the subscription.
Also, the cost of renewal of Poe AI paid services is the same as it is charged for the initial subscription.
What is Poe AI?
Poe AI is an AI chatbot platform launched by Quora. It allows you to explore and interact with various bots by third-party (Large Language Models) LLMs and developers.
It also includes famous platforms like OpenAI and Anthropic.
By using Poe you can ask questions, get instant answers, and have back-and-forth conversations with AI.
Poe is an innovative brainchild of Quora. It transforms the entire user experience by allowing you to access multiple LLMs at literally no cost.
Features of Poe AI
We have listed important features offered by Poe AI:-
Poe AI offers fast and precise responses. It uses the latest versions of LLMs such as GPT-4.
It is very easy to navigate and switch between different bots. This makes Poe AI a very user-friendly platform.
You can have your chat with Poe on different devices or download the chat history.
Apart from that, you can also create your own chatbot with Poe AI.
Also, Poe AI provides clickable links within your answers, which you can use to get more detailed information.
NSFW content is strictly prohibited in Poe AI. Hence, you need not to worry about inappropriate content problems.
How to use Poe AI bots?
You can use Poe AI bots for learning, writing, translation, programming, and summarizing, also freely explore and see how they can be most useful to you.
List of Chatbots offered by Poe AI
Below we have mentioned some important Chatbots offered by Poe AI along with their purposes:-
Sage: – It is based on GPT-4 and serves as a mentor. Sage can be useful for Teachers, and Students to get assistance in subjects like Maths and Science.
CLAUDE: – You can have jokes and chats with it. CLAUDE is powered by Anthropic. It offers humans like unbiased conversations.
ChatGPT: – It is a web-based AI chatbot tool that helps you to write essays, summarize long-form content, brainstorm ideas, and much more.
ADA: – ADA is specialized and helpful in medical inquiry.
Turing: – You can use Turing for coding assistance.
Shakespeare: – This AI bot is used for literature exploration.
The interesting part of using Poe AI is that you can create your custom bots.
How to create a Bot in Poe AI?
To create a bot with a prompt (aka prompt bot), you can go to https://poe.com/create_bot on a web browser or click the "Create a bot" button in the sidebar of the iOS app.
How to Login in to Poe AI?
Step 1 – Visit the official site of Poe AI from the link provided below:-
Step 2 – Fill in your email id. Also, you can choose either "Continue with Google" or "Continue with Apple".
If you select "Continue with Google" then it will redirect you to a new window where it will ask you to choose the email account you wish to continue.
It will fetch your login credentials and you will be logged in to Poe AI.
Step 3 – Once you provide your email ID. Then in the next step, it will ask you to provide the code sent to the email id you provided.
Step 4 – When you will fill in the code. You will get logged in to the Poe AI platform. Now start exploring by switching between different Chatbots.
By following the steps given above you will be able to log in to Poe AI and use if for free during the free trial period.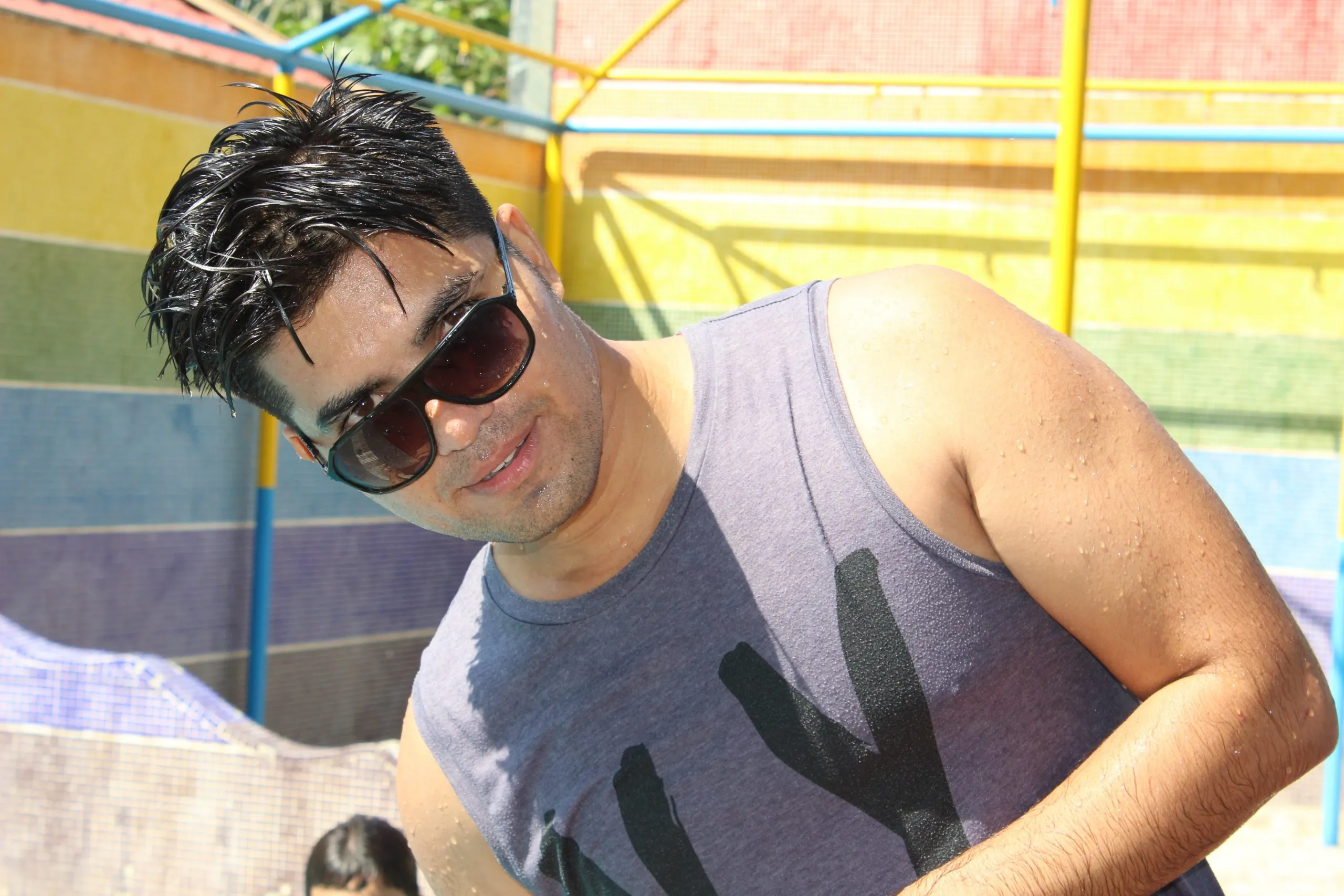 Hi, guys, this is Adhyans Jadli from Dehradun, Uttarakhand, India. I am the admin of this site. In this site, I am going to publish useful information regarding all the academic and competitive examinations.