In this article, we will let you know about JanSamarth Mudra Loan that we call casually. Basically, it is known as Pradhan Mantri Mudra Yojana (PMMY).
Since we apply for this loan through the Government of India JanSamarth Portal we sometimes refer to it as JanSamarth Mudra Loan.
In case you don't know about the JanSamrth portal. You can refer to our detailed article on this here:-
Also Read:- What is JanSamarth Portal?
Let's break down the article for a better understanding and explore its detail:-
What is Pradhan Mantri Mudra Yojana?
How to apply online for Mudra Loan in JanSamarth Portal?
How to check Mudra Loan Application Online?
So, let's get started…
What is Pradhan Mantri Mudra Yojana (PMMY)?
Pradhan Mantri Mudra Yojana (PMMY) is a scheme of the Government of India to provide loans of up to 10 lakhs to non-corporate, non-farming, micro, and small enterprises.
MUDRA stands for Micro Units Developments & Refinance Agency. Under this scheme, non-corporate small business gets financial assistance through various financial institutions like NBFCs, Banks, and MFIs.
Categories of Mudra Yojana
Pradhan Mantri Mudra Yojana (PMMY) is provided under three categories which are as follows:-
| | |
| --- | --- |
| Category | Loan Amount |
| Sishu | Up to Rs. 50,000 |
| Kishore | Rs. 50,001 to 5 Lakhs |
| Tarun | Rs. 500001 to 10 Lakhs |
Mudra Loan Amount as per categories
A Mudra loan is provided to small and micro enterprises in the following sectors:-
The main aim to provide Mudra loans to businesses is to help them expand and develop their businesses.
Who is eligible for Mudra Loan?
MUDRA loan is for below-mentioned applicants:-
Entities of any other legal Firms
Fruits/Vegetables vendors
Terms and Conditions
The applicant should not be a loan defaulter.
He should have a good credit score record.
Applicant should have the required skills/knowledge/experience in the sector under which he is opting for a mudra loan.
He should have the required educational qualifications as per sector activity.
The following types of assistance are provided by the financial institutions under Mudra Loan:-
Composite loan for acquiring Capital assets
What is the rate of interest charged under MUDRA loan?
The rate of interest are deregulated. The banks,NBFCs and MIFs are advised to charge resonable interest rates.
What is the Collateral security required under MUDRA yojana?
As per the RBI guidlines for a loan amount of upto 10 lakh there is no collateral security required.
Does all banks provide MUDRA loan?
All banks has been advised by Department of Financial Services to provide Mudra Loan to its customers.
Is there any subsidy under Mudra Loan?
There is no subsidy under Pradhan Mantri Mudra Loan Yojana.
How to apply online for JanSamarth Mudra Loan?
First register yourself on JanSamarth Portal. Once you are done then click on the link below and navigate to the JanSamath portal to check eligibility.
JanSamarth Portal Official Website
Select the type of business you are involved.
Fill all the required details asked and click on Check eligibilty tab.
You will get the offers from various financial institutions. Simply click and provide the required documents and details to apply online through JanSamarth Portal for MUDRA loan.
What are the documents required for Mudra Loan?
List of documents required for Mudra loan is appended below:-
Valid photo identity proof
Current address proof
Proof of income – Latest ITR Financial Docs of Income
Last 6 months' Bank statement
Loan application form
Ownership proof of residence/office
Proof of continuity of business
Trade references
How to check your JanSamarth Mudra Loan status?
You can check your JanSamarth Mudra loan status on JanSamarth portal.
Simply sign-in with your login credentials on JanSamarth Portal.
Then click on my application tab on dashboard to check your loan application status.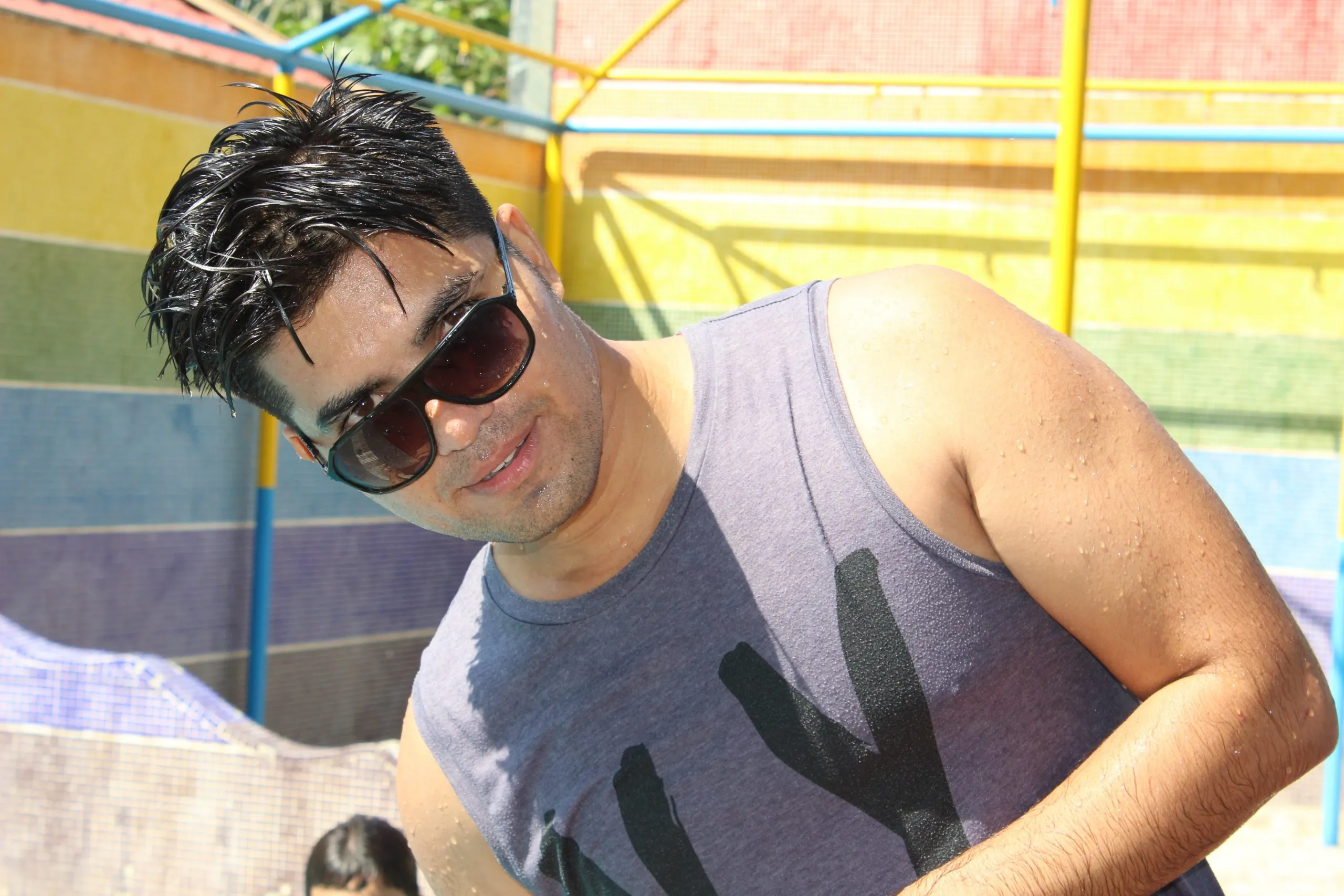 Hi, guys, this is Adhyans Jadli from Dehradun, Uttarakhand, India. I am the admin of this site. In this site, I am going to publish useful information regarding all the academic and competitive examinations.