Jio Business Plan  | Reliance has launched JioBusiness plan Enterprise and Business Solution for MSMBs termed as Digital-First Business
In this article, we will be talking about Reliance Jio recently launched Jio business plan for MSMBs (Micro, Small, and Medium Business) in India.
It will certainly be a game-changer and give a boost to the small business as everything is seen to be moving towards online platforms.
Reliance Jio has launched its JioBusiness plan termed as "Digital First Business" providing Enterprise and Business solutions for MSMBs (Micro Small and Medium Businesses) at an affordable price.
It aims to provide multiple digital services for growing business.
Jio business is claimed to be an affordable one-stop digital solution for all businesses.
Key Features of Jio Business Plans
Following are the key features of JioBusiness Plans:-
Truly unlimited connectivity of speed ranging from 100 Mbps to 1Gbps
High-Speed Internet Data / Speed Post FUP from 3300 GB/1 Mbps to 10000 GB/10Mbps
 Unlimited Voice (IP Centex with free voice anywhere in India) Offering 01 lines to 08 lines
Fixed mobile convergence that never let you miss a business call
Microsoft 365 with office apps, outlook emails, one drive storage, and Microsoft teams offering from 2 licenses to 25 licenses as per plans.
Jio attendance to manage employee remotely (will be launched soon) 10 licenses to 50 licenses
Jio online for marketing of your business (Pro)
Jio Meet for conferencing, It will be 24 hrs assistance with secure video conferencing. (2 to 4 licenses)
Devices (Digital First membership from Reliance Digital)
Also, you will get a promotional offer of "Toll-Free Service Number" at a special discount of 299/month as a 6-month promotional offer.
What are the advantages of having a Jio Business Plan?
Jio advantages of having reliance jio business plan are as follows:-
You will be able to take your business online within 10 minutes by creating a website.
You will be able to manage your business, customer, and staff online 24X7.
Get one stop destination for all your digital solution needs.
With Digital-First Business get additional benefits with selected plans
What you will get with jio business solution?
HSI (High Speed Internet) – You will get high speed of 1 Gbps internet with unlimited data, with same speed to upload/ download and 01 static IP.
IP Centrex – Unlimited voice calls to anyone and anywhere in India.
FMC (Fixed Mobile Convergence) – Simultaneous ringing so that you will never miss a call from customer.
Jio Meet – You will get access to India's most secure 24 hrs non-stop video conferencing platform for your business.
Microsoft 365 – Get access to office apps, outlook mail and much more.
Jio Attendance – This feature will be launched soon to manage your employees working hour, attendance and location.
Jio Online – with jio online you will be able to make increased social media presence and enable online transactions.
Devices – you will get digital first business membership to avail discount, onsite support and extended warranty.
How to register your business for the Jio Business plan/ solution?
You can go to the official site of Reliance Jio and explore more about the various plans and services offered.  –
How to download jio business app?
Reliance jio has not yet launched any app for this business plans.
However, you can get information on the official site of the Jio Business plan.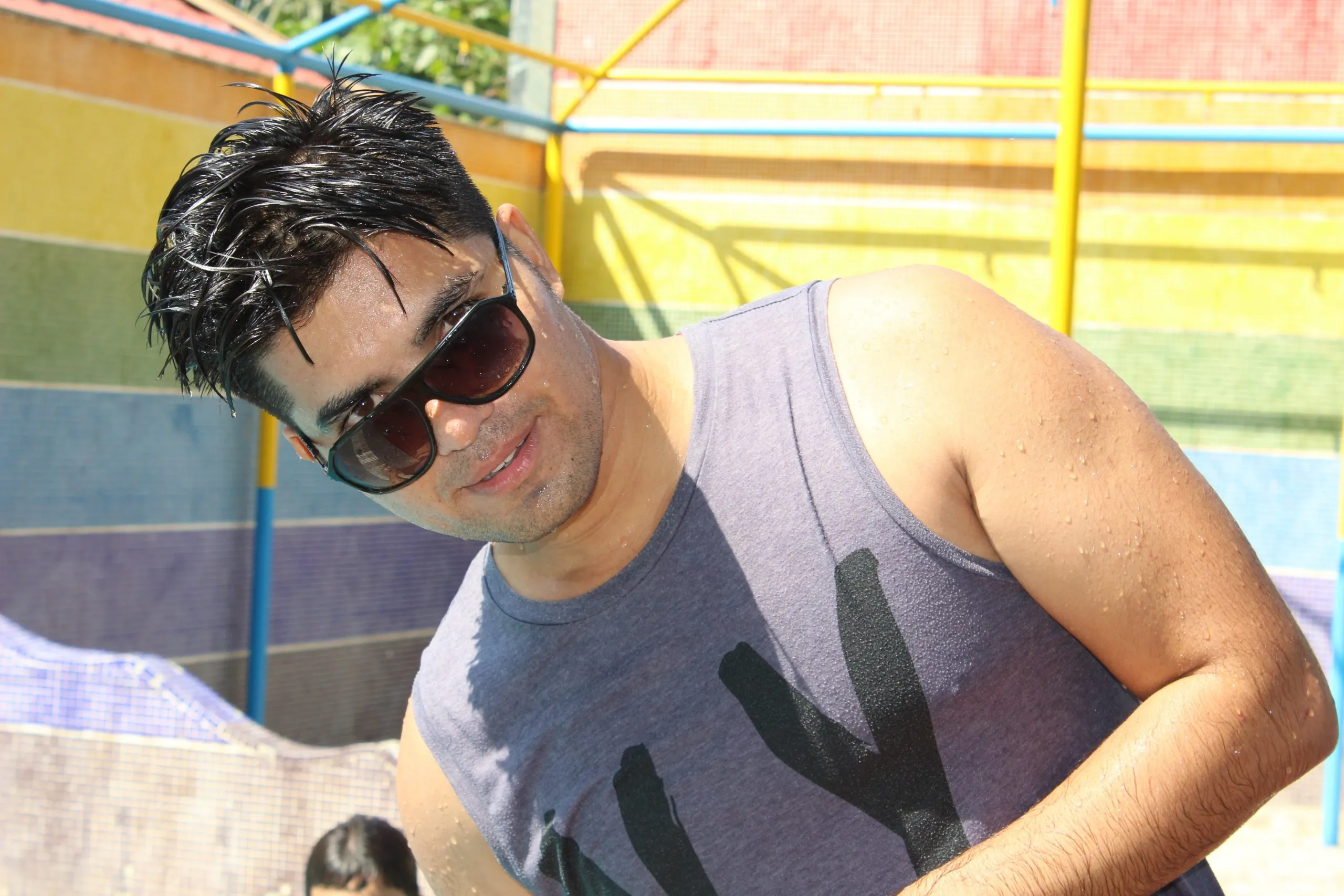 Hi, guys, this is Adhyans Jadli from Dehradun, Uttarakhand, India. I am the admin of this site. In this site, I am going to publish useful information regarding all the academic and competitive examinations.
Also Read :- How to register for COVID-19 vaccine in India?