Link Pan with Aadhaar Card
In this article, we will tell you How to link Pan with Aadhaar in two simple steps:-
online through an e-filing website or
Also, we will get to know how to check Pan with Aadhaar link status online.
Alongside this know the importance of linking Aadhaar with Pan, the last date of linking Pan with Aadhaar, and why it is Mandatory to link.
As per Section 139AA of the Income Tax Act 1961, every person who had obtained an Aadhaar and has PAN must link their Aadhaar with their PAN by 31st March 2022.
First of all, we will give you a quick brief on What is Pan Card and Aadhaar Card in India.
What is Pan Card in India?
PAN or Permanent Account Number is an identification number assigned by the Income-tax department to all the taxpayers or assesses in India.
It is a 10-digit unique identification alphanumeric number that is assigned to all the Indians who pay taxes.
Through a PAN card, all the information related to tax is recorded against a single permanent identification number.
It is a physical card that contains the name, DOB, photograph, and certain other details of the holder.
Also Read:- How to apply for Pan Card?
What is Aadhaar Card in India?
The Aadhaar number is a 12-digit random number issued by the UIDAI ("Authority") to the residents of India after satisfying the verification process laid down by the Authority.
Any individual, irrespective of age and gender, who is a resident of India, may voluntarily enrol to obtain an Aadhaar number.
A person willing to enrol has to provide minimal demographic and biometric information during the enrolment process which is totally free of cost.
An individual needs to enrol for Aadhaar only once. It consists of Biometric information like Ten Fingerprints, Two Iris Scans, and a Facial Photograph.
Must Read: How to get Aadhaar?
Let's explore the two simple ways to link Aadhaar card with a Pan card.
Linking Pan Card with Aadhaar Card online through the e-filing website
Step 1: Visit the Official website of the Income Tax Department by clicking on the link https://eportal.incometax.gov.in/iec/foservices/#/pre-login/bl-link-aadhaar.
Step 2: Enter details such as PAN Number, Aadhaar number, your name as per Aadhaar Card, and your mobile number, Tick the square if only the birth year is mentioned in the Aadhaar card, and also tick the box where you agree to get your Aadhaar details validated. Click on 'Link Aadhaar'.
Step 3: Enter the Captcha code. (Visually challenged users can request an OTP instead of the captcha code. The OTP will be sent to the registered mobile number).
Step 4: Click on the 'Link Aadhaar' button.
Linking PAN with Aadhaar by Sending an SMS
To link PAN with Aadhaar by sending an SMS. Follow the steps mentioned below:-
Step 1: Type UIDPAN<12-digit Aadhaar><10-digit PAN> on your mobile
Step 2: Send it to 567678 or 56161
SMS 'UIDPAN Aadhaar-number PAN-number to 567678
How to check PAN-Aadhaar Linking Status Online?
You can check the status of the Pan-Aadhaar linking status online by simply following the steps given below:-
Step 1: Visit the Official website of the Income Tax Department by clicking on the link https://eportal.incometax.gov.in/iec/foservices/#/pre-login/link-aadhaar-status.
Step 2: Enter your PAN and Aadhaar number and click on 'View Link Aadhaar Status'. You will be able to view the status of your PAN-Aadhaar linking on the page.
How to check PAN-Aadhaar Linking Status by Sending SMS?
You can check the status of linking of Aadhaar with PAN by sending the SMS. You will have to send an SMS to 567678 or 56161 in the format given below:
UIDPAN < 12-digit Aadhaar number> < 10-digit Permanent Account Number>
If your Aadhaar has been successfully linked with PAN then you will receive the message 'Aadhaar (Aadhaar number) is already Linked with PAN..in the ITD database.
Last Date to Link Pan with Aadhaar Card
The last date to link Pan with Aadhaar is 31 Mar 2022.
Is it Mandatory to link Pan with Aadhaar for everyone?
Linking of PAN with Aadhaar is MANDATORY.
If you don't link Aadhaar with pan by 31st March 2022 then, you will not be able to avail of the below-mentioned services:-
trade and invest after 31st March 2022 as per this NSE circular.
Pan will not be operational until linked with Aadhaar.
deposit cash above Rs. 50,000.
Invest/Redeem your mutual funds and Buy/ Sell shares.
Purchase any foreign currency above Rs 50,000.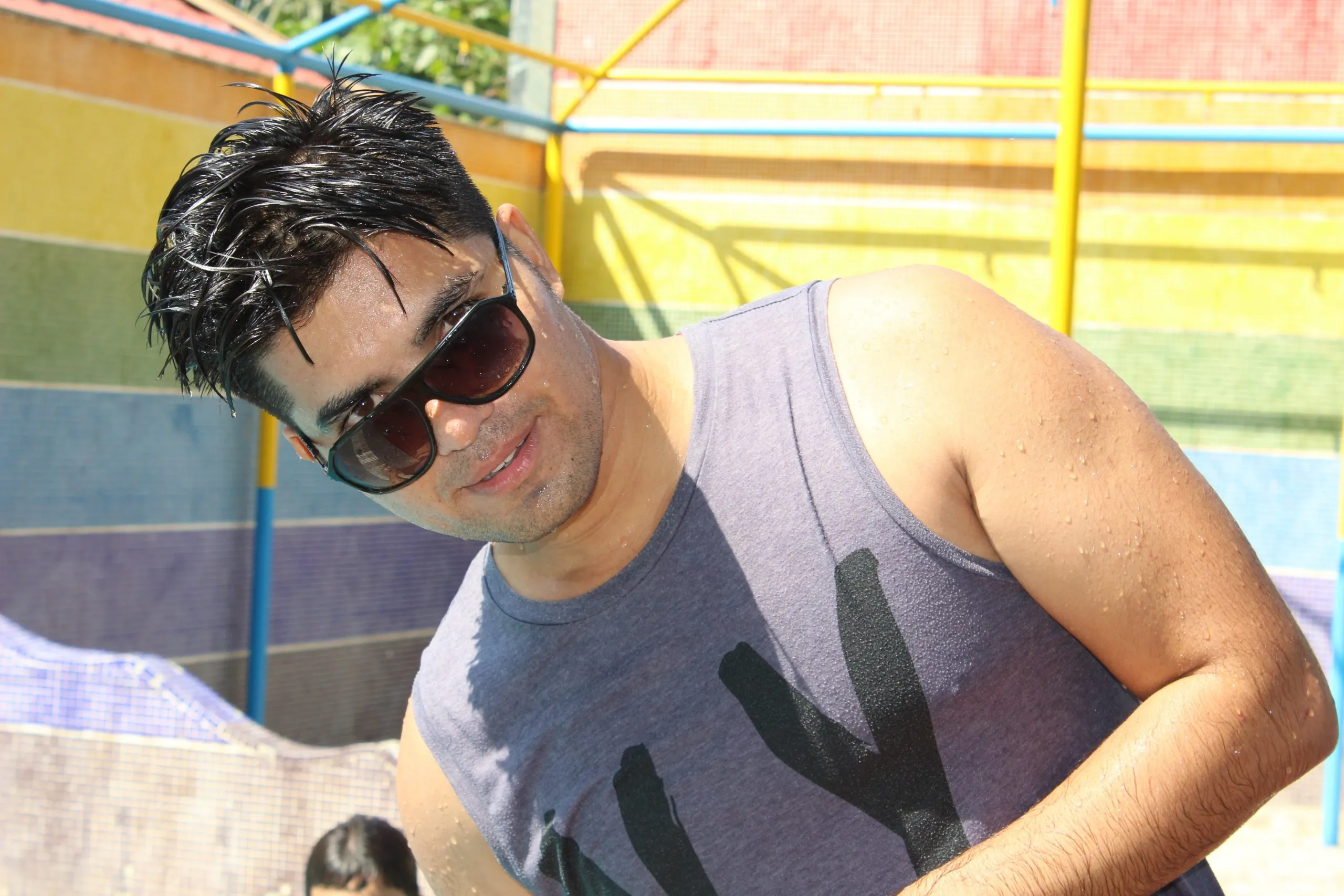 Hi, guys, this is Adhyans Jadli from Dehradun, Uttarakhand, India. I am the admin of this site. In this site, I am going to publish useful information regarding all the academic and competitive examinations.