OTP Meaning | what does OTP mean
In this post we will let you know about OTP meaning, OTP full form in various places, What is One-time password, OTP meaning in Snapchat, slang, text, businesses, why OTP not coming, and various other OTP issue that you may have faced at least once in your lifetime.
What does OTP mean in Online Banking
OTP stands for One Time Password or One Time Pin.
As the name itself indicates it is a six-digit security code that can be used only one time to authorize an online banking transaction.
You will receive these security codes on your registered mobile number through SMS, on your e-mail ids, and through Voice Calls.
Without filling OTP, you will not be able to complete your payment successfully on any online platform.
Nowadays, since we do majority of our works online from shopping, mobile recharge, buying from e-commerce sites, fund transfer etc.
These OTP code has proved to be an extra layer of our security.    
As we are living in a digital era it's very important for us to keep our personal data and information safe from hackers.
Why we use OTP?
OTP is used by almost every platform that is having an online presence from banks, e-commerce sites, online recharge websites, social media platforms, etc.
As you all are aware that it is quite possible that attackers or hackers may steal your information and gain access to your valuable personal data and information.
So in order to make it safer to do an online transaction almost all platforms uses these OTP codes.
It helps us to secure our account from unauthorized transaction.
The most important advantage of using these security codes is that this is valid for only one time and should be used within 10-15 minutes, since you receive it on your device.
What is OTP Full Form in Various Platforms
OTP Meaning in Snapchat
One True Pairing/ Pair is the most common definition of OTP in Snapchat, Facebook, Instagram, Twitter, and Whatsapp.
It is also referred to as One True Love for the perfect matched couple by authors.  
OTP Meaning in Text Message
OTP means "On The Phone"  or "Over the Phone" in a text message.
It is used by a person who is already in conversation with the third person on his phone to tell the caller that he is busy right now "On The Phone".
OTP meaning in Business
There are various meaning of OTP when it is used in business. A few of them are mentioned below:-
Operator training programme
Orientation training programme
Occupational training programme
Amazon OTP for Secure Delivery of Packages
Since the outbreak of the COVID-19 pandemic that forced a nationwide lockdown resulting in a lot of new users registration on Amazon's e-commerce platform for buying products.
Few of them are first-time users and even don't know much about OTP secure delivery of packages.
We will let you know about it in a brief.
Amazon OTP is a six-digit number sent on your registered mobile number and mail id and the shipment of an item from the warehouse.
You can also find these OTP on your mobile by accessing Your Order section on Amazon app.
An OTP adds an extra layer of security for the customer's packages, so that it may be delivered to the right person.
You need to tell this OTP to your delivery boy, he will fill the Amazon OTP on his device.
The device verifies the OTP and the package will be handed over to you post verification.
What to do when OTP not coming?
All of us had faced this OTP issue at least once in our life time. Some of them have encountered this problem time and again.
So let's talk about some possible solution that has worked for us.
You can restart your phone and lookout for it. If that doesn't work you may try to go in a place of high network connectivity area if you live in a low network.
Also, try to insert sim into another handset. It had worked for many of us.
Lastly, you can go for resend OTP option available there to try once more.
Recently, in India as on (10 Mar. 21) the internet have flooded with the messages of OTP not coming by the users for not receiving bank OTPs on their registered mobile numbers.
Initially, it was thought that it is due to some network operator issue.
But later on, findings revealed that OTP was not coming due to the implementation of new anti-spam and scam technology.
The new technology is DLT (Distributed Ledger Technology) one of India's new Blockchain technology that is implemented to reduce spam and scam.
As soon the DLT technology was implemented the users started witnessing difficulty on getting SMS for bank OTPs on their mobile phone.
However, the user soon learned about the situation that arose due to Distributed Ledger Technology and they quickly shifted to get their OTPs over the call.
Since it is next to impossible to carry out an online transaction in India without OTP.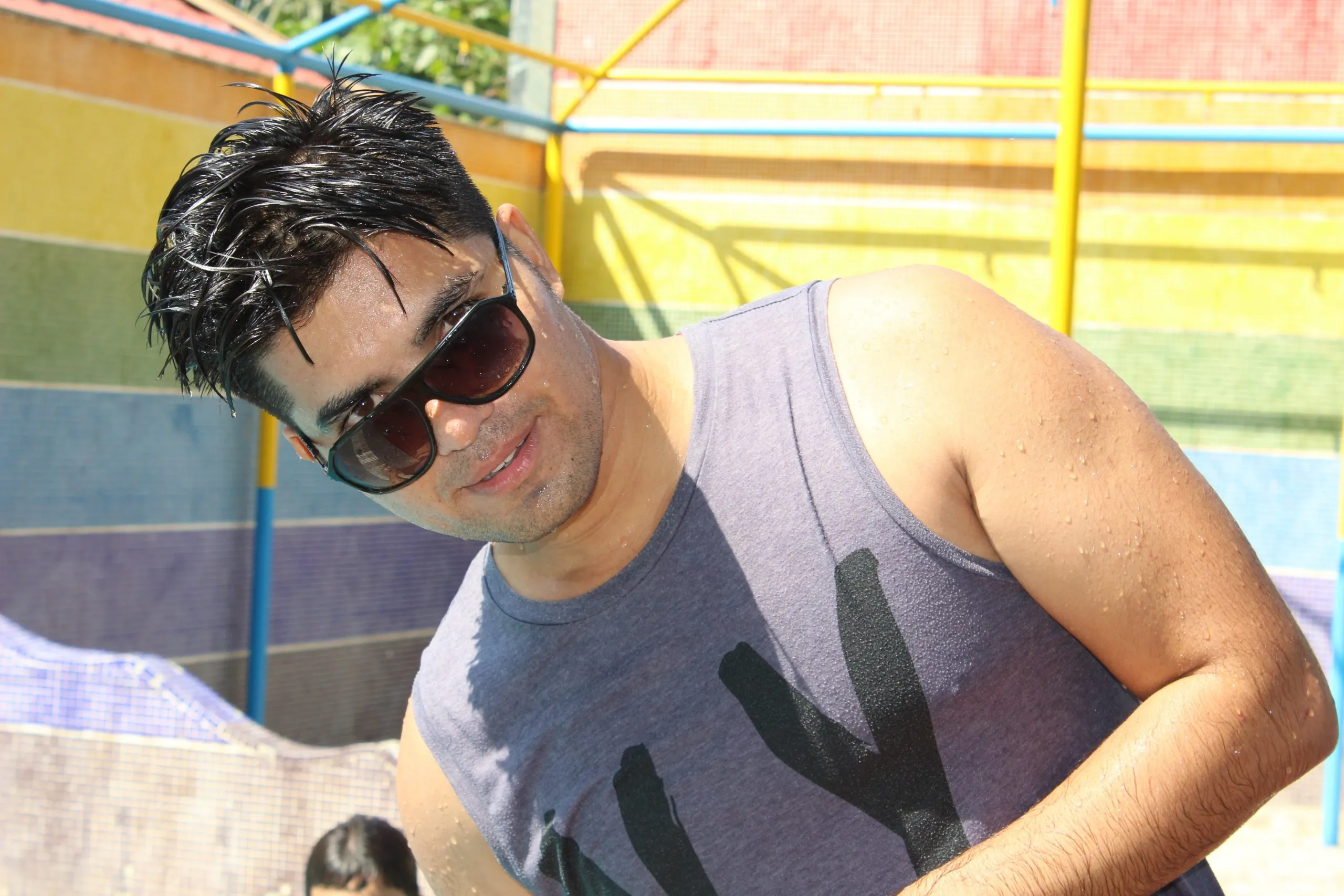 Hi, guys, this is Adhyans Jadli from Dehradun, Uttarakhand, India. I am the admin of this site. In this site, I am going to publish useful information regarding all the academic and competitive examinations.