In this article, we will tell you, how to remove a watermark from an image.
Let us assume that you found a picture that you want to use for your project. You are desperate to use it for your project so that it will look more professional but it has a watermark on it.
Don't worry in this article we are going to provide you with a solution for that.
So let's get started…
Please follow the step to get started:-
Remove the watermark from the image online for free
Step 1 – Click on the link to open the website we will be using WatermarkRemover.io
Step 2 – Upload the image from which you want to remove the watermark.
As soon as the image is uploaded successfully you will see that the watermark has been removed from the image.
Step 3 – Now, click on the download image tab. The image will be downloaded to your computer.
Just to be sure, open the image you downloaded and you will see that the watermark from the image has been removed.
Also Read: Make money online with Google
What is WatermarkRemover.io?
WatermarkRemover.io is an AI-powered tool that removes watermarks from images in a few clicks. It can be used for both personal and professional purposes.
Is WatermarkRemover.io free to use?
Yes, WatermarkRemover.io is completely free to use for images processed for personal use.
What image type does WatermarkRemover.io supports?
WatermarkRemover.io supports the image types PNG, JPG, JPEG, and WEBP.
How can I use WatermarkRemover.io for professional or commercial use?
You can process your images in batches using their product PixelBin.io.
PixelBin offers real-time image transformations with automatic optimization, image URLs, and storage for your media library.
Is it legal to remove Watermark from images for personal use?
You should not remove watermarks from copyrighted images for commercial use.
The users of this app are restricted to do so and are responsible for any claims, damages, costs, expenses, suites, etc imposed by any third party pertaining to the usage of watermarked removed images.
It is mandatory and advised to get the original owner's approval before you use the watermark-removed images for any personal or commercial use.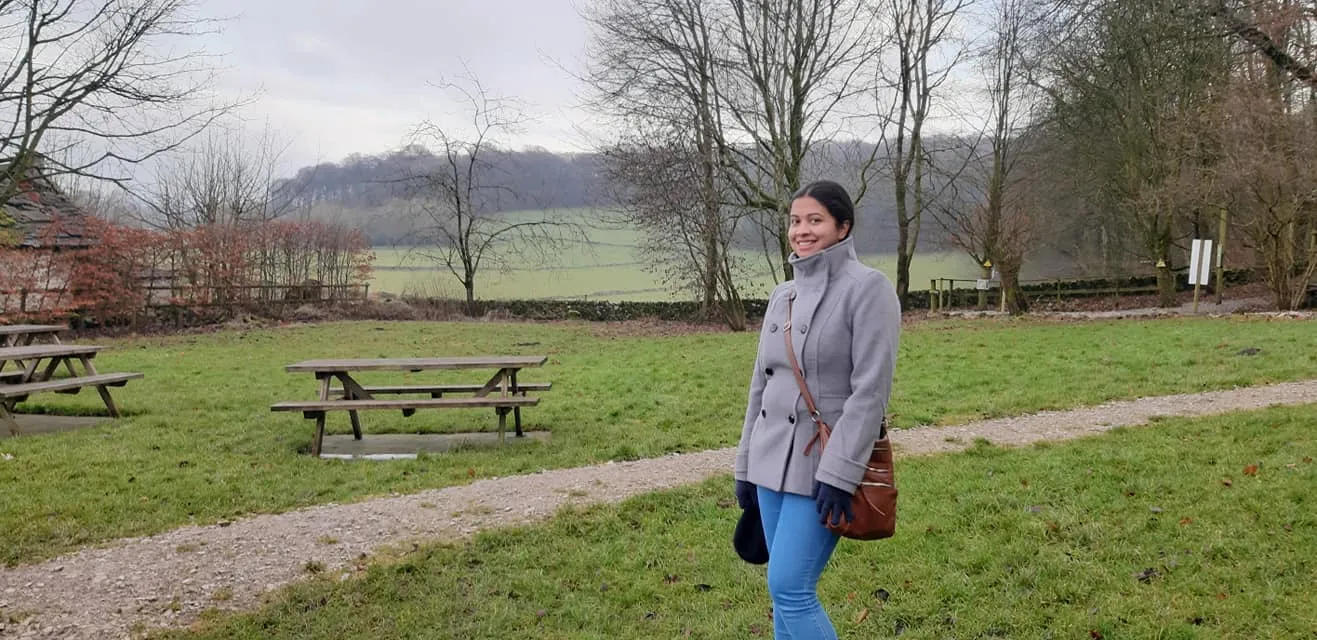 Hi ! I am Sahana Pai having vast experience in Software industry.I love writing and can go on for hours together. Content writing has always been my passion and i love doing it. My Hobby includes travelling blogging and cooking.I have travelled across India and Europe.My family includes my husband and a little princess.
Q1 – How we can remove the watermark from the image?

You can remove a watermark from an image using an AI-powered tool known as watermarkremover.io.
Q2 – Is it legal to remove the watermark from the photo?

No, it is not legal to use watermark-removed photos. You need to take prior consent or approval from the owner.