Two-step Verification
A lot of people have read about two-step verification, but no one is fully aware of it.
As all of you know, the growing networking world has made our life easier.
But the way the network is growing in the world, there are many problems with it, which will meet a lot.
If we talk about the problem then hacking is also a word that is being seen very much these days.
Of anyone's account is hacked, or any kind of device that uses the Internet, its corner has become common nowadays.
Big multinational companies like Google are trying to avoid hacking.
Two-step verification and two-factor verification is also a part of avoiding hacking.
Through this article, we want to give you some important information related to two-step verification which may increase your awareness.
What is two-step/factor verification?
Two-Step Verification is the extra layer of the executive which increases your security.
If by a chance of your password goes to someone else, then with the help of 2 step verification, he/she will not be able to login to you, unless you want to.
That is, even after knowing both id and password, your account cannot be logged in unless there is verification from you.

Two-step verification is also known as Dual Factor authentication.
How to use 2SV
To use two-step verification, first, you need to know your id and password.
Your first verification is done by entering your id and password. And we come on second verification.
The second step of verification can be done by different types of verification like entering the date of birth, verification from the phone, verification to getting OTP on mobile number, verification from your email ID, also verification of from your other device, etc.
Two-step verification is also used in different apps like Facebook, Snapchat, Instagram, WhatsApp, email, Gmail, etc.
Why 2SV required
two-step verification is required when we need extra security for our app or any other important ID.
Two-step verification is also used as personal security on social networking.
Because of bugs in apps and applications, two-step verification is a must needed security process.
Advantage of 2SV
2 Step Verification provides strong security which reduces the chances of hackers trying to hack or access our device.
It provides productivity and flexibility to people so that they can easily access their sensitive data without putting it at risk.
Two-Step Verification provides an easy way for people to change their password easily and get a good opportunity to create products for any company/own.
It redirects fraud and establishes a secure online relationship that allows people to easily access online marketing apps on these networking sites.
Disadvantages of 2FV
The factor can get lost! whenever you need and if you do a mistake, then you guys are logged out from there.
False Security! When you're trying to log in to your account and if you do a mistake then you will be logged out from there because two-step verification identifies you as a hacker. And if you logged in to your account without any factor then a hacker too.
The two-step verification is only effective when you take great care of your account security. That is why it is necessary that you also choose a difficult hue to login into your account.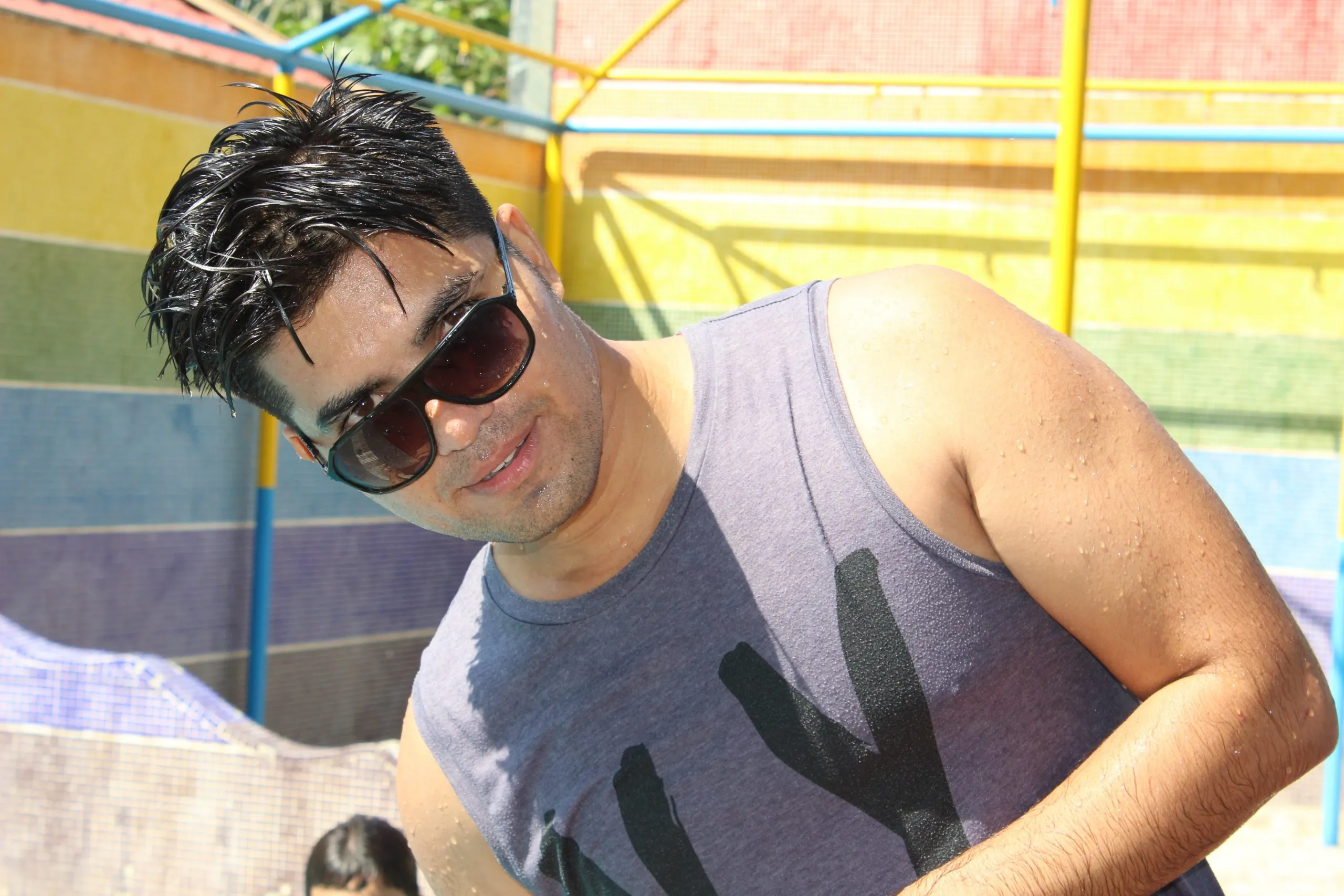 Hi, guys, this is Adhyans Jadli from Dehradun, Uttarakhand, India. I am the admin of this site. In this site, I am going to publish useful information regarding all the academic and competitive examinations.
Must Read:-
5 Major Components of Computer
Difference between data and information
Difference between system software and application software