In this article, we will discuss the topic of what is Chatgpt used for. You might have heard of ChatGPT, but very few people out there know what they can do with ChatGPT.
Here, we will explain the best way to use ChatGPT in your daily life activities, at work, and for businesses.
Let's get started.
Best ChatGPT use cases in 2023
Explain Complex Subject: You can use ChatGPT to explain complex subject matters in a simple form.
Write and Debug Code: It can write custom code and debug the existing code.
Create Bot: You can create an Instagram or Twitter bot.
Create WordPress Plugin: ChatGPT can be used to create a WordPress plugin.
Marketing Plans: It can be used to create marketing plans for your Social Media Platforms.
Workout and Meal Plans: You can create your own workout and meal plans. All you need is to provide the details of your body composition like body weight, BMI, body type, Gender, etc. and it will create a plan for you according to your goals.
Write Product Descriptions: Use ChatGPT to write product descriptions.
Create Content: Write long-form content like articles or blogs for your website.
Must Read: How to Sign up and Login on ChatGPT?
Summarize Books or Articles: – You can summarize articles or books to save time and effort.
Text-Based Fun Games: You can create text-based fun games with ChatGPT.
Edit Text: You can edit and improve your existing text as per your desired output.
Lesson Plan: It can be used to create a lesson plan.
Product recommendations: You need to tell ChatGPT about your specific requirements for the product and it will list down the best option along with the differences.
Recipe Suggestions: If you have leftover food in your kitchen. Just ask Chatgpt for a recipe suggestion on it.
Make Joke: You can ask ChatGPT to create some funny jokes to make you laugh.
Career Coach: Ask ChatGPT to act like an interviewer and ask questions about your strengths and weaknesses.
Mental Health Support: It can be of great help to ask Chatgpt, how to fix anxiety or any other mental state.
Improve Social Skills: You can ask it to give you suggestions on how to start your conversation in any particular situation.
Language Translation: You can create your content in multiple languages or take help from it to understand a language.
Entertainment: You can ask it to recommend the names of movies to watch based on your interest.
Automate Excel Using ChatGPT: For example, you can create a macro that compares data from Sheet 1 and Sheet 2.
Create Content and Script for YouTube videos: You can ask chatgpt to create a script for your next video or get ideas.
Write Essays: If you are a student and need to write an essay. You can consider taking the help of ChatGPT.
Create multiple choice questions: You can use Chat GPT to create multiple choice questions and practice and revise your studies.
Travel Plan Recommendations: ChatGPT can help you in your travel plan from finding flights and accommodations to suggesting popular destinations, historical and cultural attractions, and local restaurants.
Write new songs: You can write songs by using ChatGPT.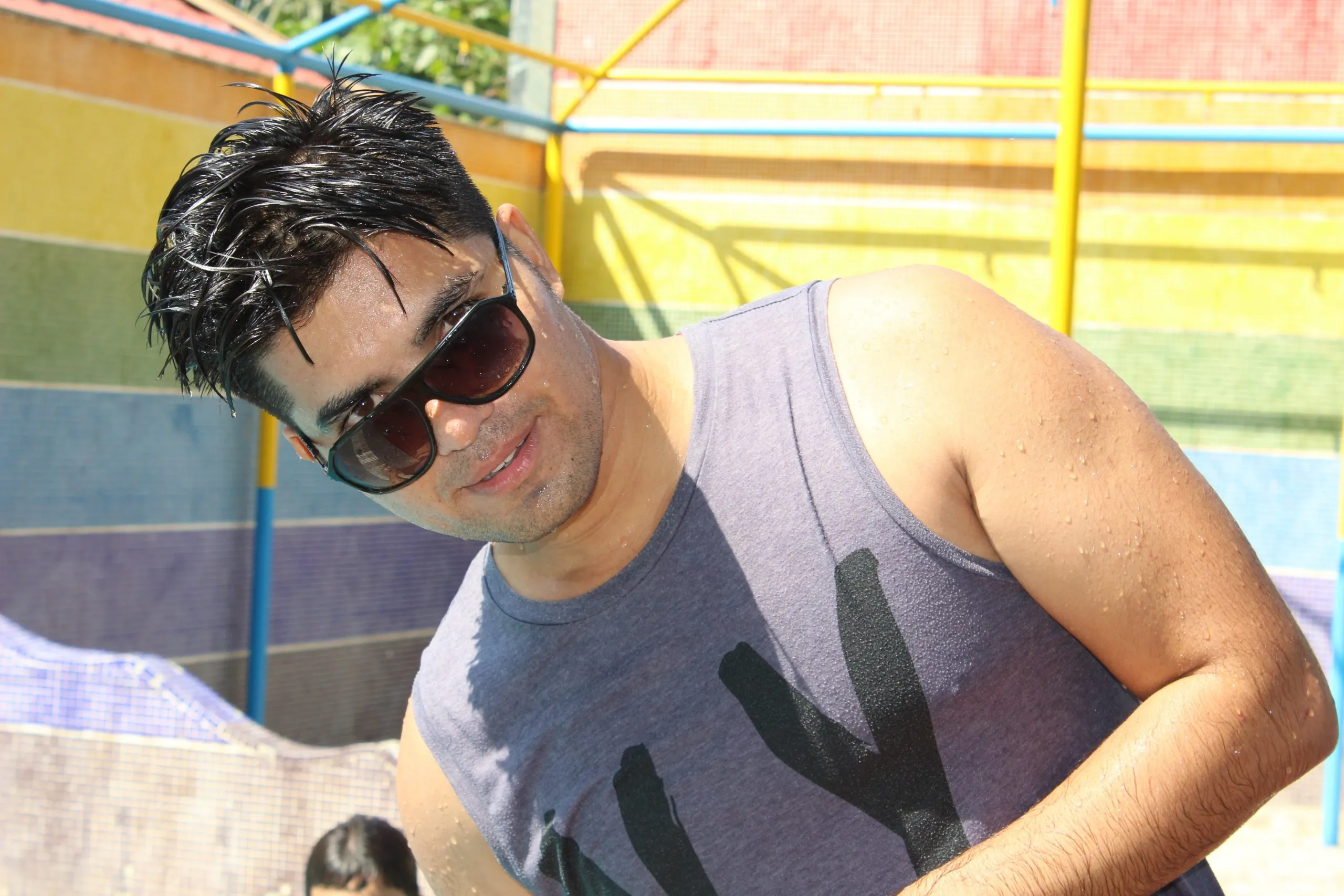 Hi, guys, this is Adhyans Jadli from Dehradun, Uttarakhand, India. I am the admin of this site. In this site, I am going to publish useful information regarding all the academic and competitive examinations.