In this article, we will give you an insight into OpenAI company. Do you Know Who owns OpenAI Company?
We are going to get some interesting facts and information related to OpenAI Company.
OpenAI brought the revolution into the field of AI and introduced the world to their ChatGPT an AI chatbot tool.
Now let's explore the details like OpenAI owner, whether is OpenAI publically traded, its founder's ownership breakdown, and much more.
Must Read:- How to use ChatGPT for Free?
Introduction – What is OpenAI?
OpenAI is a research laboratory in the field of Artificial intelligence (AI) established in America. It conducts safe and beneficial research on AI.
OpenAI is headquartered at the Pioneer Building in Mission District, San Francisco.
In 2015, some really smart folks ( Ilya Sutskever, Greg Brockman, Trevor Blackwell, Vicki Cheung, Andrej Karpathy, Durk Kingma, Jessica Livingston, John Schulman, Pamela Vagata, and Wojciech Zaremba ) got together and started something cool called OpenAI.
They had a couple of big names, too—Sam Altman and Elon Musk on the board.
In 2019, OpenAI changed its structure to become a "for-profit" organization called OpenAI LP. While it has a "non-profit" parent organization called OpenAI Foundation.
In 2019, Microsoft invested a whopping $1 billion into OpenAI LP. However, in 2023, Microsoft went even bigger and again invested $10 billion into OpenAI.
OpenAI Shareholders
OpenAI has a commercial partnership with Microsoft, Khosla Ventures, and Reid Hoffman.
Recently, during the latest funding round in April 2023, various other Venture Capital firms like, a16z, Tigers Global, Andreessen Horowitz, Thrive, K2 Global, and Founders Fund also invested in the company.
As per reports, OpenAI's net worth is valued between $27 billion to $29 billion.
Who owns OpenAI?
OpenAI is owned and formed by various corporate and individual investors. The details of the OpenAI ownership breakdown are as follows:-
OpenAI Corporate Investors
Microsoft
Khosla Ventures
Infosys
Sequoia
a16z
Tigers Global
OpenAI Individual Investors
Reid Hoffman, LinkedIn co-founder
Mark Zuckerberg, CEO of Facebook
Peter Thiel, PayPal co-founder
Jessica Livingston, founding partner of Y Combinator
What is the Structure of OpenAI Company?
OpenAI has set up its structure into two parts.
One part is focused on doing good for humanity without worrying much about making money (the nonprofit), and the other part could make some money but with restrictions.
This structure serves as the foundation to work towards OpenAI's mission of creating safe and beneficial artificial general intelligence.
OpenAI has created a special organization called OpenAI GP LLC. This organization is like the boss of the for-profit part.
OpenAI GP LLC can make all the important decisions for the for-profit part.
It ensures that their main focus of doing good for society stays in charge even when they're making money through the for-profit part.
Does Elon Musk own OpenAI?
Elon Musk is not the owner of the OpenAI. However, Elon Musk is on the board of advisors of OpenAI and has a significant influential impact on the company decisions.
He resigned from the company's board of directors in 2018.
OpenAI explained and justified the decision and said:
"Elon Musk will depart the OpenAI Board but will continue to donate and advise the organization. As Tesla continues to become more focused on AI, this will eliminate a potential future conflict for Elon."
Who owns OpenAI Stock?
Are you wondering and curious to know "Is OpenAI Publically traded".
Then you must know that OpenAI is not a publically traded company. It is still a privately held entity, it is owned by its founders, individual investors, corporate investors, and employees.
Does Microsoft own OpenAI?
After initial rounds of funding in 2019, OpenAI entered into a strategic partnership with Microsoft with a whopping investment of $1 billion followed by $10 billion in 2023.
Apart from that it also expanded in commercial and supercomputing collaborations.
OpenAI is an entirely independent company governed by the OpenAI Nonprofit. Microsoft has no board seat and no control.
OpenAI Board Members
OpenAI is governed by the board of the OpenAI Nonprofit, comprised of OpenAI Global, LLC employees Greg Brockman (Chairman & President), Ilya Sutskever (Chief Scientist), and Sam Altman (CEO), and non-employees Adam D'Angelo, Tasha McCauley, Helen Toner.
FAQs on OpenAI
We have listed some interesting FAQs related to OpenAI.
Who is the CEO of OpenAI?

Sam Altman is the co-founder and CEO of OpenAI. He was previously the Chairman of Y Combinator.
Is Elon Musk the owner of OpenAI?

Elon Musk is not the owner of the OpenAI. However, Elon Musk is on the board of advisors of OpenAI
Is OpenAI owned by Microsoft?

OpenAI is an entirely independent company governed by the OpenAI Nonprofit. Microsoft has no board seat and no control.
Can I buy Stock in OpenAI?

No, you can't buy stock in OpenAI. It is a privately held entity.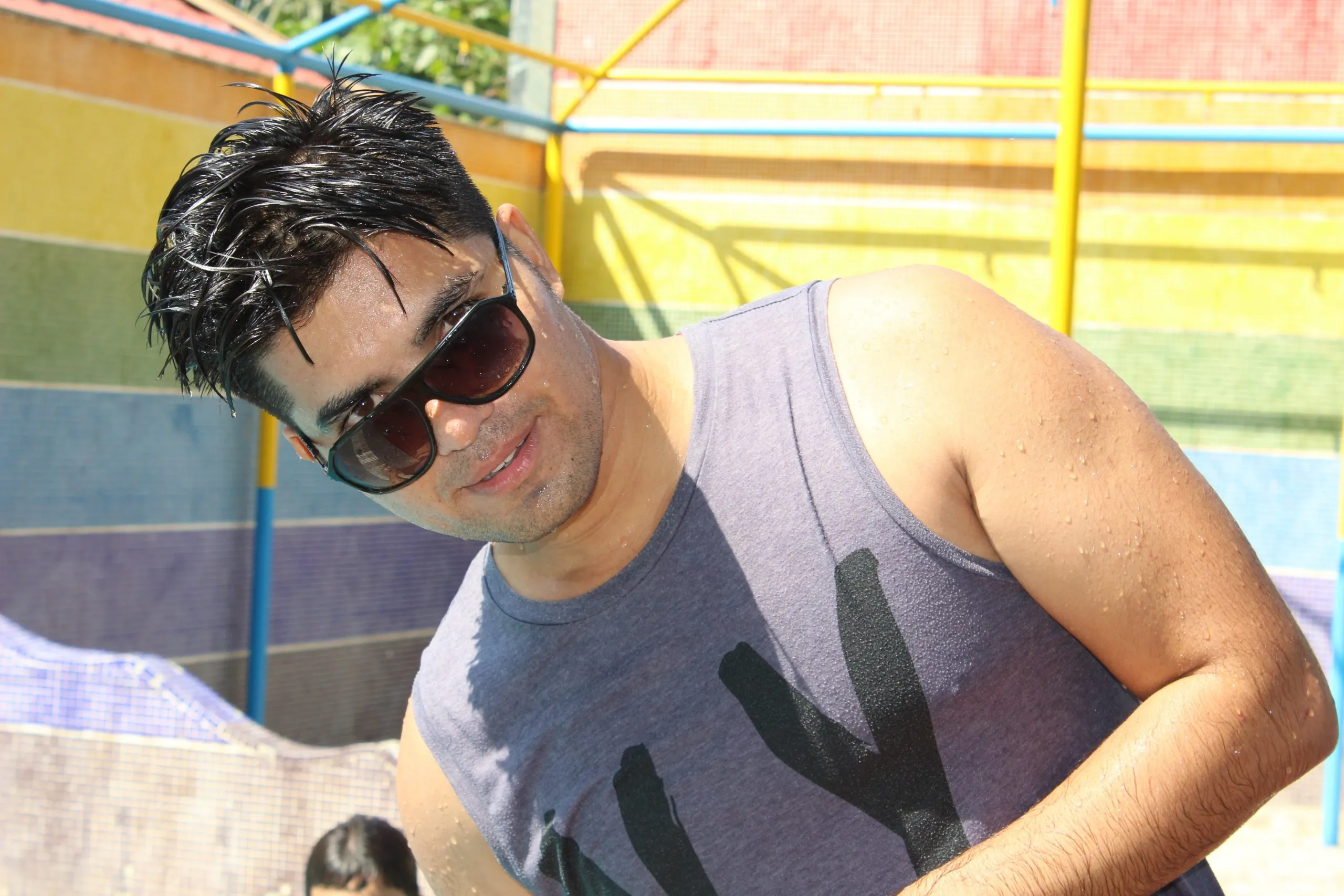 Hi, guys, this is Adhyans Jadli from Dehradun, Uttarakhand, India. I am the admin of this site. In this site, I am going to publish useful information regarding all the academic and competitive examinations.